Tang Ao-Qing and Lu Jiaxi: A Story of China and America
Thursday, November 16, 2023 | 5:30pm-8pm EST
Join us at the Science History Institute or Online!
Register to Attend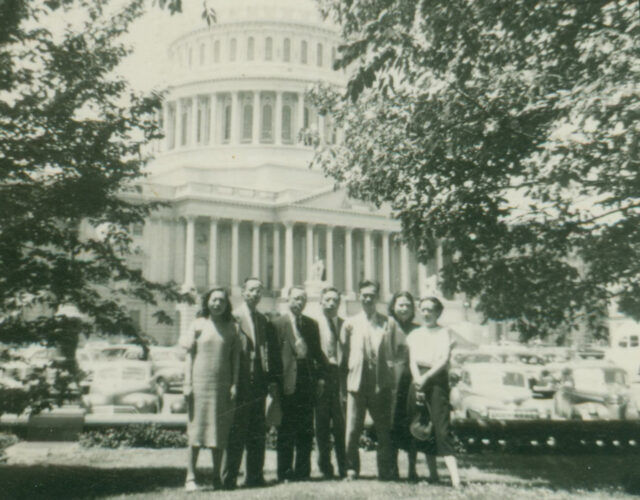 Join Nobel laureate Roald Hoffmann as he shares an untold story about science and immigration as part of our new Science and Society speaker series.
Hoffmann personally knew Chinese scientists Tang Ao-Qing (1915–2008) and Lu Jiaxi (1915–2001). Both received their critical training in the U.S. and returned to China in the late 1940s. He will share how these two men built Chinese physical and theoretical chemistry, but will also reveal how political developments in China post-1949 shaped their lives and futures. Hoffmann will reflect on his own experiences as an immigrant to America from a very different place, and how he came to know and appreciate these remarkable chemists. After his lecture, Hoffmann will engage in a conversation about science and immigration with David Caruso, director of the Institute's Center for Oral History.
In-person attendees are invited at 5:30pm for a curator's tour of Migrating Science: Stories of Immigration and Innovation.
About the Speaker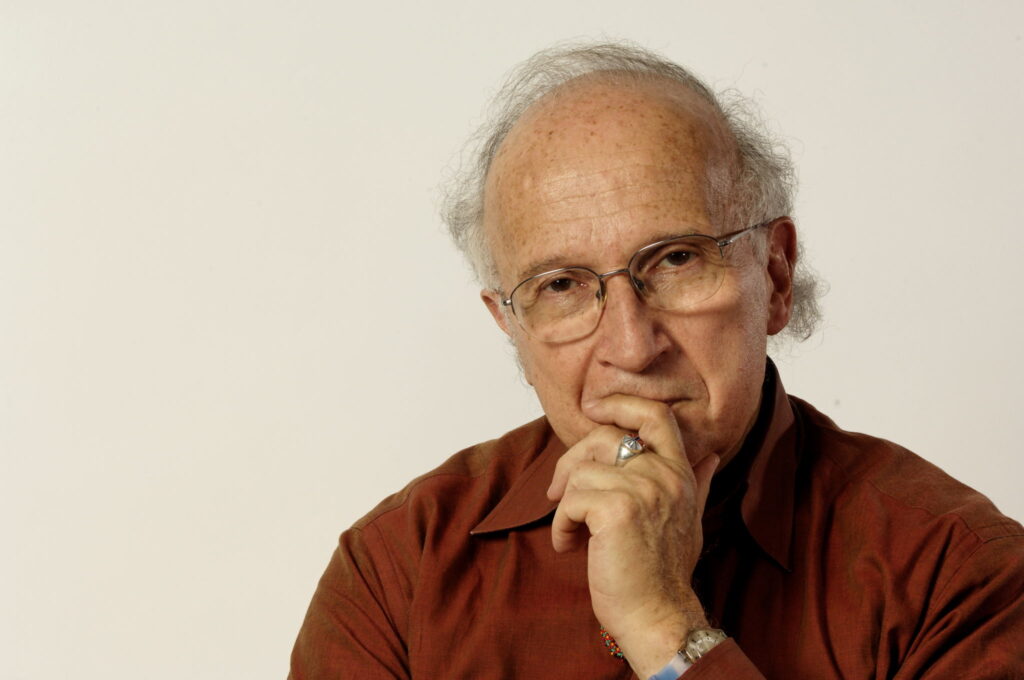 Roald Hoffmann is Frank H. T. Rhodes Professor, Emeritus, in the Department of Chemistry and Chemical Biology at Cornell University. He was born in 1937 in Złoczów, then Poland, now Ukraine. He came to the United States in 1949 and has long been at Cornell, active as a theoretical chemist. He has taught his colleagues how to think about electrons influencing structure and reactivity and won most of the honors in his profession. Hoffmann is also a writer, carving out his own land between poetry, philosophy, and science.
About the Series
Our Science and Society speaker series explores the history of science embedded in our everyday lives. We invite scientists, historians, policymakers, and educators for engaging, in-depth conversations that expand our perspectives. Program formats include lectures, interviews, roundtables, and book launches. Science and Society events are curated for an adult audience, fostering curiosity, conversation, and interactivity. Each evening concludes with a free reception with the speakers.
---
Header Image: Tang Ao-Qing and friends at Columbia University, ca. 1947 (Image provided by the Tang Family)
More events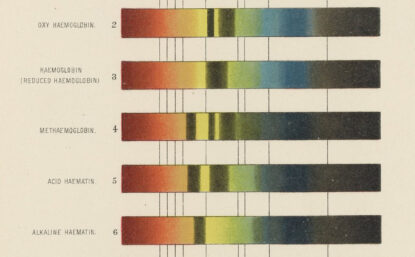 Join us in our museum EVERY SATURDAY for a family-friendly program that highlights strange and surprising stories from the history of science!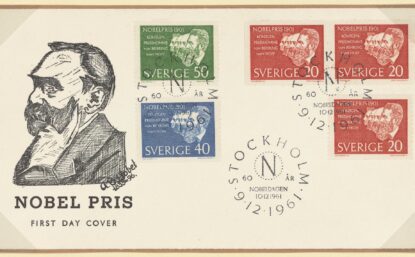 In this course Roger Turner will show how the Nobel Prize can be an entry point for more inclusive stories about the people who work in science.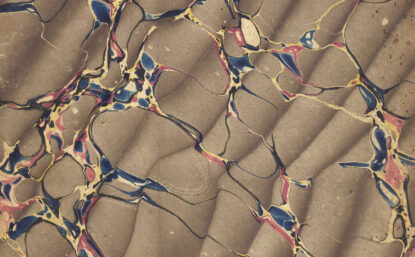 Historians and social scientists of science, technology, and medicine discuss their collaborative work to develop and deploy "embedded connections" in the humanities and STEM fields.