Institute Launches New Science and Society Speaker Series
Nobel laureate Roald Hoffmann kicks off this engaging program with a talk on November 16, followed by an expert panel discussion on plastics on December 6.
August 16, 2023
The Science History Institute announces the launch of Science and Society, a new speaker series that explores the history of science embedded in our everyday lives. Curated for an adult audience to foster curiosity, discussion, and interactivity, these free hybrid events feature engaging, in-depth conversations with scientists, historians, policy makers, and educators. A reception with the speakers will follow each event.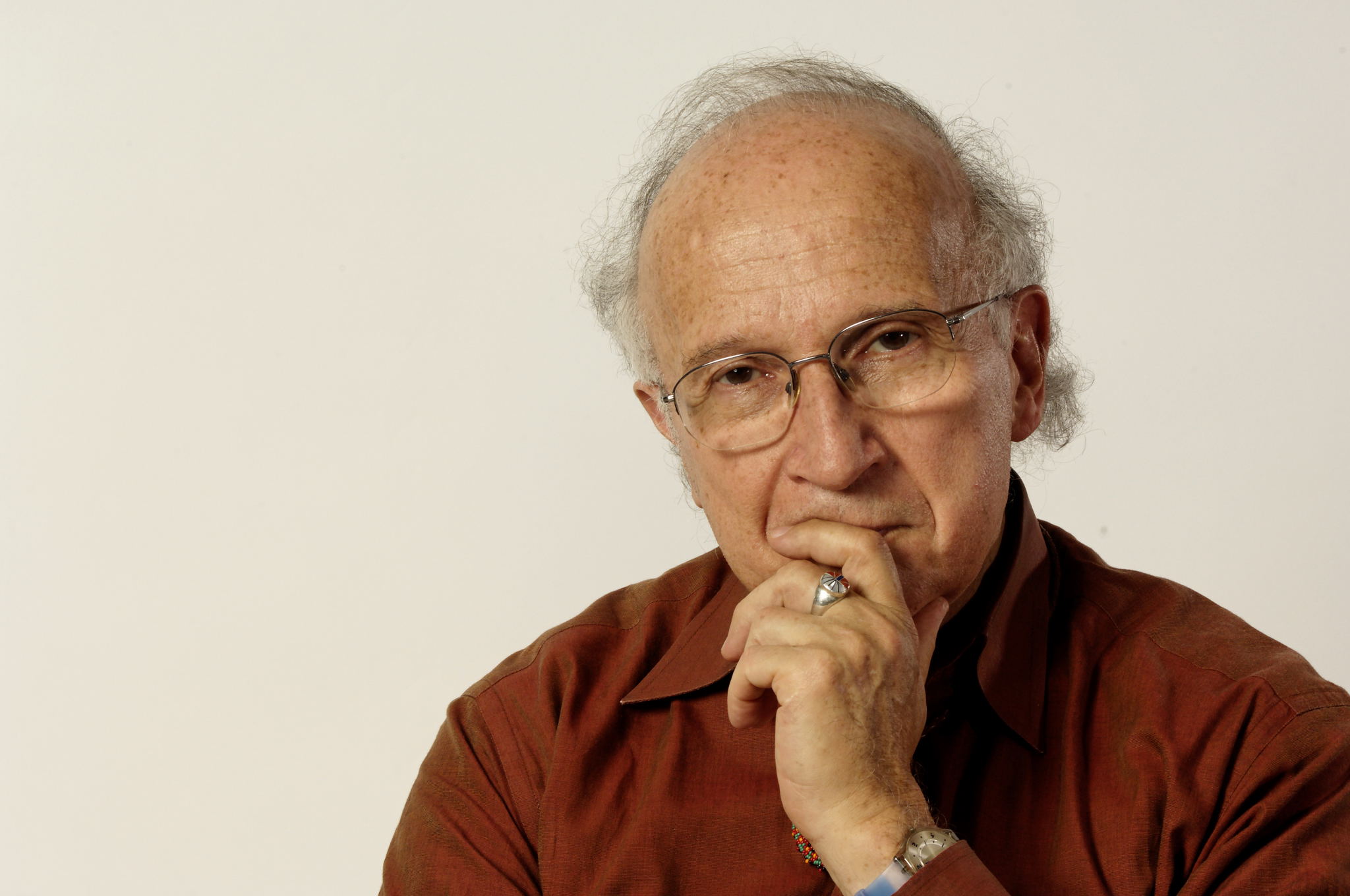 Nobel Prize-winning chemist Roald Hoffmann kicks off the new series by sharing an untold story about science and immigration with "Tang Ao-qing and Lu Jiaxi: A Story of China and America." His talk, which takes place on Thursday, November 16 from 5:30pm to 8pm, will examine how these two men built Chinese physical and theoretical chemistry and reveal how political developments in China after 1949 shaped their lives and futures. Hoffmann will also reflect on his own experiences as an immigrant and how he came to know and appreciate these remarkable chemists.
A curator's tour of our current ExhibitLab display, Migrating Science: Stories of Immigration and Innovation, will be held at 5:30pm for those attending in person. After his lecture, Hoffmann will discuss science and immigration with David Caruso, director of the Institute's Center for Oral History.
Our Science and Society series continues on Friday, December 6 with "Plastics: Challenges and Potential" featuring Johns Hopkins University's Jeremy Greene, Dow's David J. Parillo, and Clean Water Action's Maurice M. Sampson II. Presented in collaboration with the T. T. Chao Symposium on Innovation and the Organization of American States, this dynamic and interactive panel discussion offers new perspectives on the shifting world of plastics and the future of our everyday environment.
---
Featured image: Illustration of English scientist Michael Faraday giving a lecture, from Michael Faraday: Man of Science, after 1865–before 1929. Science History Institute
More News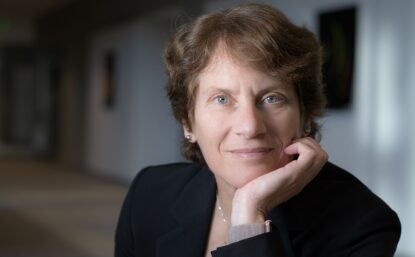 Q&A session, award presentation, and reception to follow Stanford professor's 'Sweet Revenge on Cancer' talk being held October 17.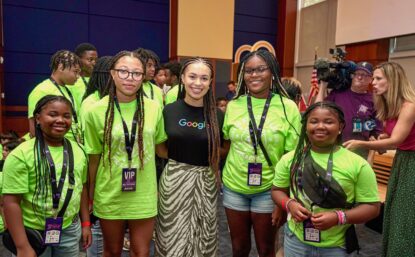 Drones, robotics, and Google's Be Internet Awesome online safety program top list of tools and technologies experienced by more than 200 Philadelphia students at STEM event.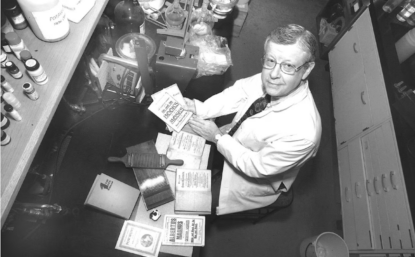 The longtime Institute supporter passed away on June 27, 2023, at the age of 85.