Rolling the Dice on the Environment
Wednesday, August 23, 2023 | 6pm-8pm EDT
Science History Institute
315 Chestnut Street
Register to Attend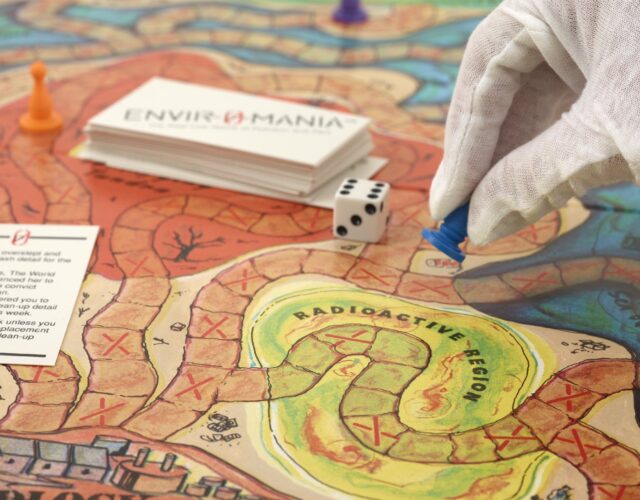 WHYY News and the Science History Institute are excited to bring you an evening of trivia and climate-related conversation.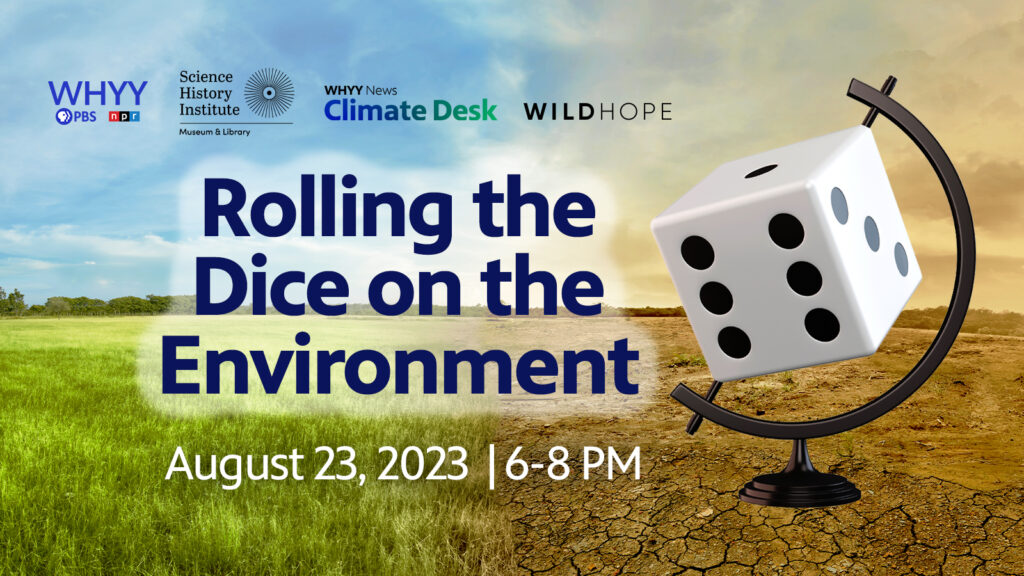 Pairing the Science History Institute's environmentally themed board game collection with WHYY's Climate Desk reporters and local experts, explore a deeper context and understanding of climate change and environmental concerns. Attendees will participate in three rounds of trivia to test their knowledge.
Panelists
Networking and light refreshments will be available throughout the evening.
Admission is free! Registration is required.
More events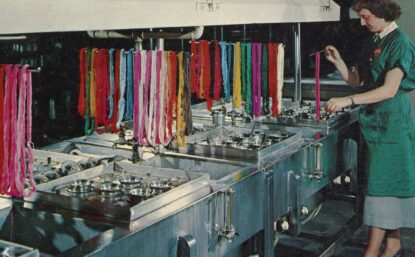 In this course Lisa Berry Drago will lead us through the first 150 years of manufactured dyes, offering a behind-the-scenes look at the curation of the BOLD exhibition.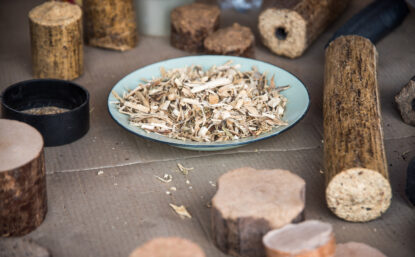 Tanja Gruber discusses her company's platform for turning the carbon found in biomass into useful materials.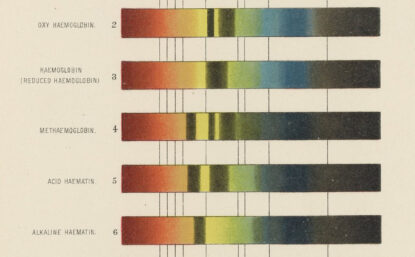 Join us in our museum EVERY SATURDAY for a family-friendly program that highlights strange and surprising stories from the history of science!