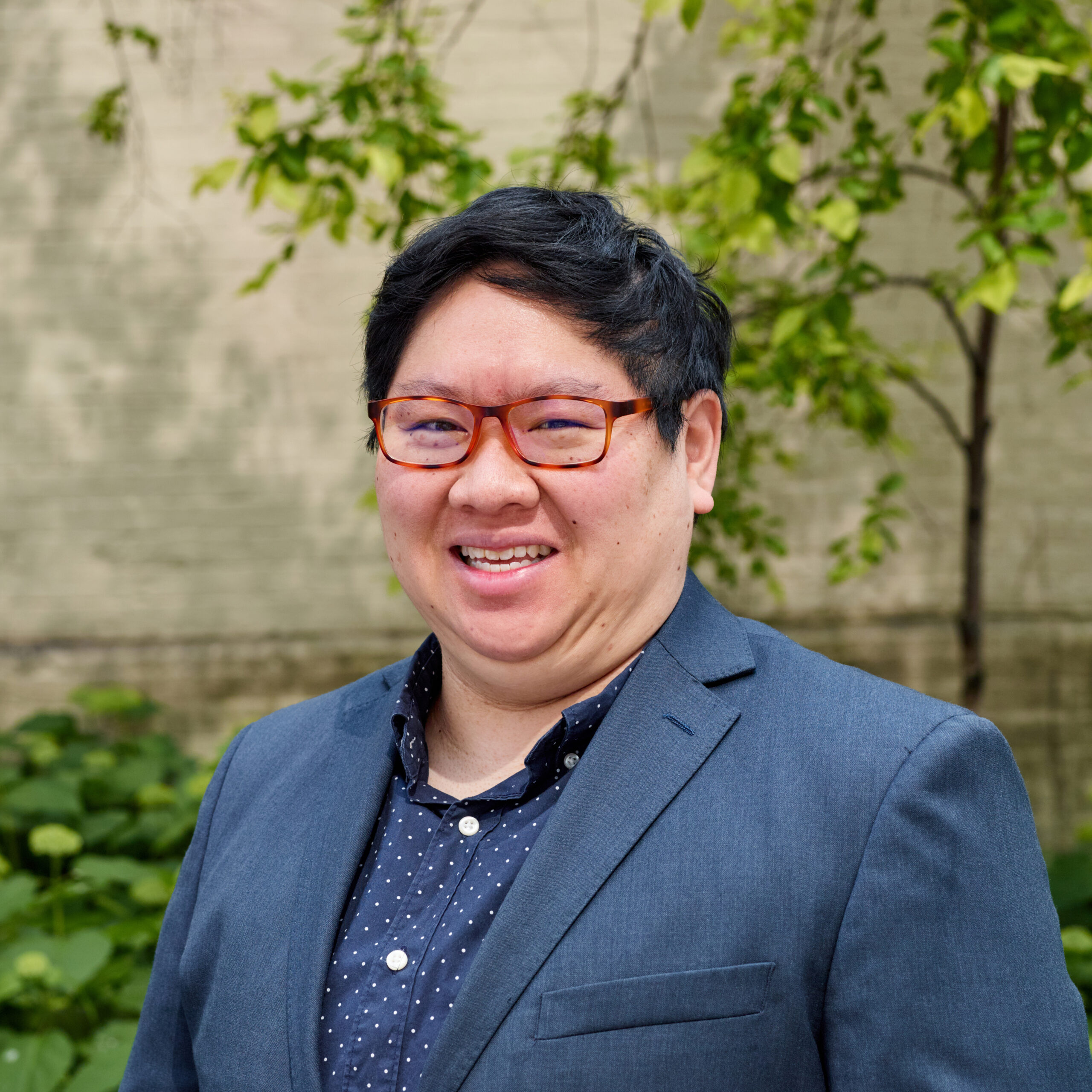 Sherri Sheu
Haas Curatorial Fellow
Sheu is joining the curatorial affairs team to contribute to public-facing interpretive projects including physical and digital exhibitions. Sheu's research examines the National Park Service's responses to social movements of the long 1960s. Sheu is co-editing a forthcoming volume on big-box stores and environmental history.
Stories from Sherri Sheu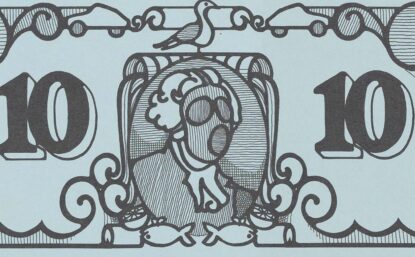 Collections Blog
Applying numismatics to environmental board games.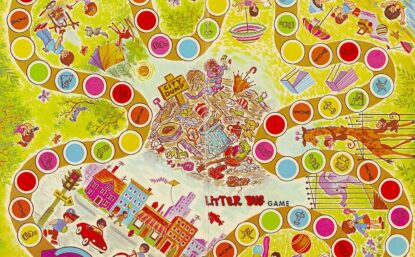 Exhibitions
Our latest outdoor exhibition explores the intersections of environmentalism, education, and fun with board games from the 1970s.