First Friday: Start Talking Science
Friday, November 3, 2023 | 5pm-8pm
Science History Institute
315 Chestnut Street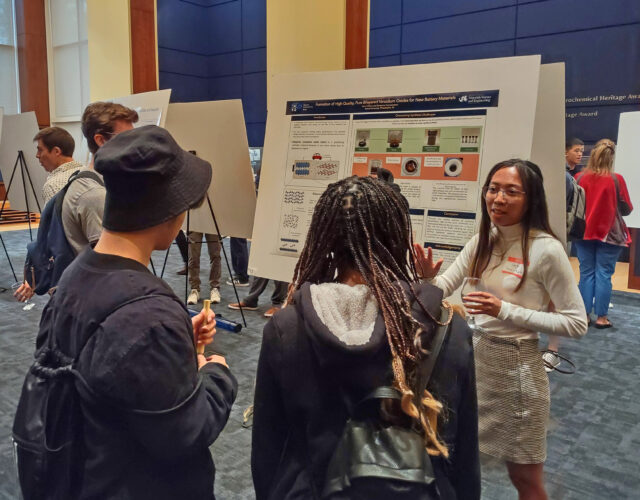 Want to know what really happens in a laboratory? Want to meet scientists doing cutting-edge research in physics, medicine, biochemistry, and more? Then let's Start Talking Science!
This First Friday, dozens of researchers from local universities will present their innovative projects and answer your questions live. Stop in our museum to explore the history of science education and try out cool, quirky, and engaging science toys and games. Indulge your inner nerd, bring your curiosity, and join us for a fun-filled evening of everything STEM!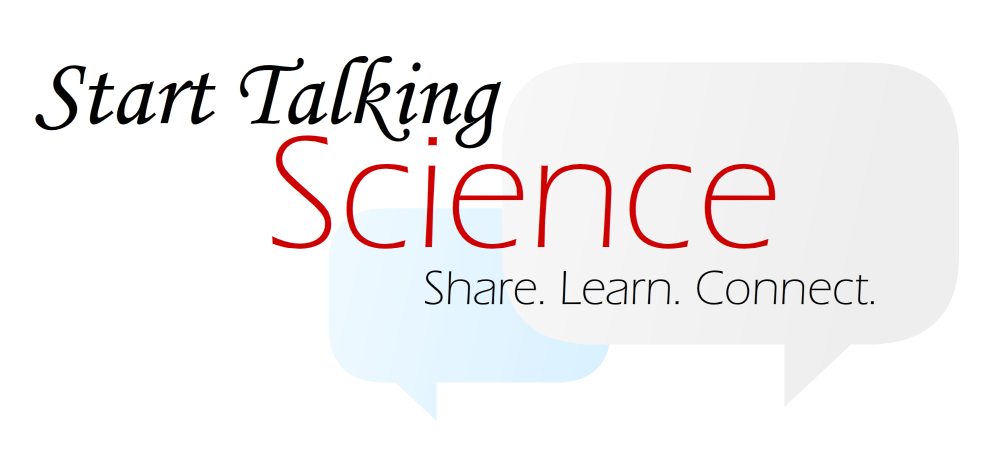 About Start Talking Science
Start Talking Science is a free public event where STEM (science, technology, engineering, and mathematics) researchers present nontechnical posters to the community. We aim to increase public awareness of—and interest in—cutting-edge, local research in order to make STEM more accessible. We hope to foster insightful conversations and connections while strengthening the communication skills of researchers.
Start Talking Science is presented in partnership with Drexel University and the Children's Hospital of Philadelphia Research Institute.
About First Fridays
Spark your curiosity while exploring the exhibits after hours! First Fridays bring together a myriad of activities covering everyday science, historical oddities, and everything in between. Grab your friends, and kick off an evening of discovery, surprise, and a little nerdy fun.
First Fridays at the Institute are always free and open to the public. Attendees will receive a 10% discount to National Mechanics restaurant.
More events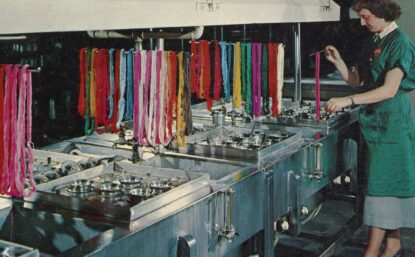 In this course Lisa Berry Drago will lead us through the first 150 years of manufactured dyes, offering a behind-the-scenes look at the curation of the BOLD exhibition.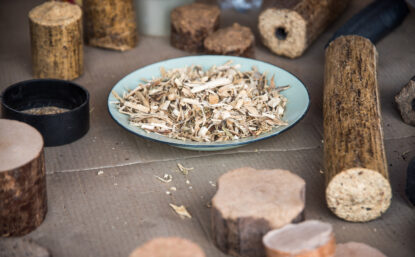 Tanja Gruber discusses her company's platform for turning the carbon found in biomass into useful materials.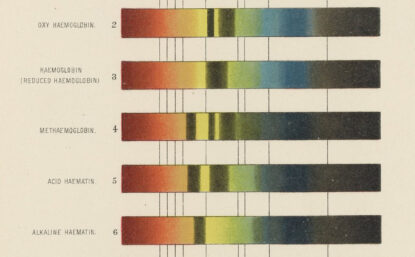 Join us in our museum EVERY SATURDAY for a family-friendly program that highlights strange and surprising stories from the history of science!