Events
The Science History Institute produces a wide range of in-person and virtual events that are free and open to the public. From exhibition openings and talks, to museum tours and late-night activities, our programming is aimed at science history lovers, students, industry professionals, scholars, educators, and the scientifically curious.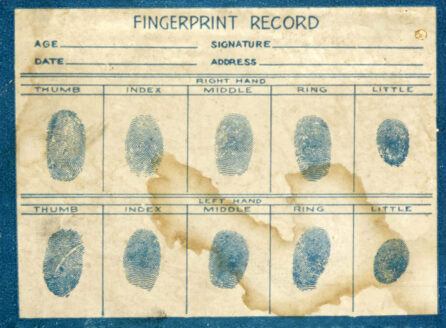 First Friday: Whodunit? A Forensic Science Mystery
Join us for a night of "whodunits" and solve a historical forensics murder mystery.
More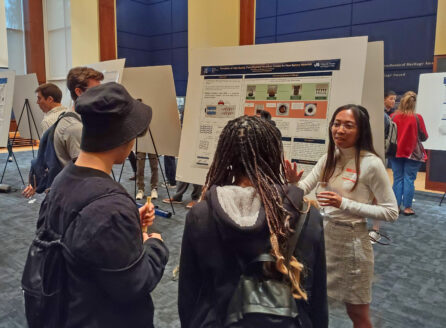 First Friday: Start Talking Science
Meet scientists doing cutting-edge research in physics, medicine, biochemistry, and more.
More