Water History, Oyster Tasting, and Aquatic Bugs Draw Large Crowds at Institute's First Annual Curious Histories Fest
Science lovers of all ages gather for 'A Taste of Water,' a daylong celebration of H2O.
June 15, 2023
The Science History Institute welcomed more than 350 visitors to our first annual Curious Histories Fest on Saturday, June 10. Science lovers of all ages gathered for "A Taste of Water," a free, daylong celebration of H2O that featured the history and science behind the food we eat from it, the drinks we make with it, and the creatures that live in it.
Guests enjoyed oysters from the Choptank Oyster Company; learned about pH, minerals, and natural carbonation by tasting waters from around the world; met the aquatic macroinvertebrates that play a role in our freshwater ecosystems; sampled beer from Wissahickon Brewing Company and iced tea from Craft Tea; used their senses to investigate untreated waters; created water-inspired crafts and listened to a water-themed story with author Thembi Palmer; explored strange and wonderous water histories through our archives and museum collections; and learned about the history of tea from Institute staff and about taste and smell from water scientist Gary Burlingame.
"A Taste of Water" also featured Pitruco Pizza and Schmear It bagel food trucks and music by DJ DuiJi Mshinda and Mr. DJ Smith. Local partners including the Philadelphia Water Department, Stroud Water Research Center, and the Global Water Alliance were also on site.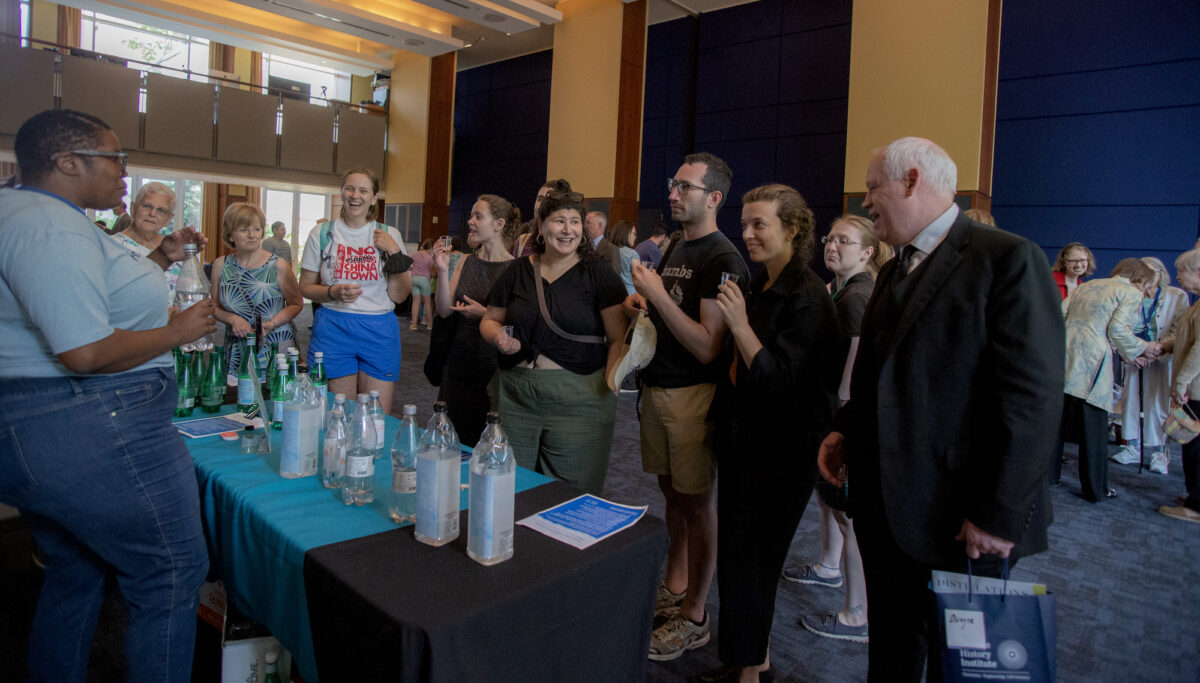 At the end of the celebration, the Institute received a prestigious National Historic Chemical Landmark plaque from the American Chemical Society in recognition of our contributions to enhancing the public's appreciation of the chemical sciences and to mark our 40th anniversary. The award comes on the heels of Philadelphia Mayor James F. Kenney declaring June 10 "Science History Day" and inviting the public to join in celebrating the history of science.
Thanks to everyone—our visitors, vendors, partners, sponsors, and staff members—who made our inaugural Curious Histories Fest such a huge success! Join us again in June 2024 for our second annual celebration of science, history, exploration, and experimentation with the theme of color.
More News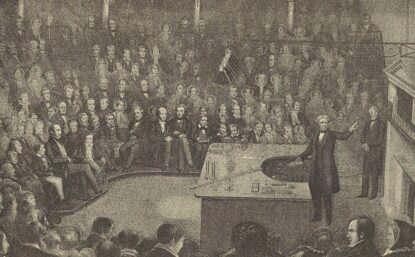 Nobel laureate Roald Hoffmann kicks off this engaging program with a talk on November 16, followed by an expert panel discussion on plastics on December 6.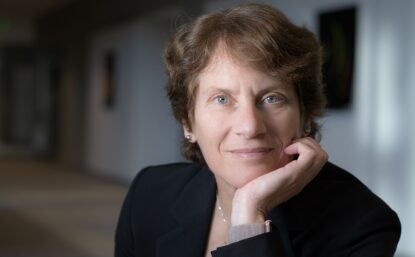 Q&A session, award presentation, and reception to follow Stanford professor's 'Sweet Revenge on Cancer' talk being held October 17.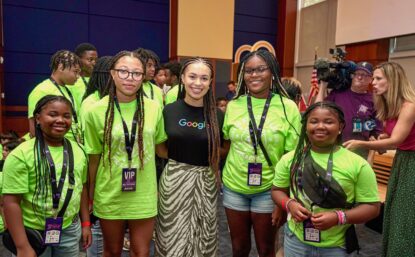 Drones, robotics, and Google's Be Internet Awesome online safety program top list of tools and technologies experienced by more than 200 Philadelphia students at STEM event.