The Washington Post: The Idea of Herd Immunity to Manage the Coronavirus Should Ring Alarm Bells
Institute fellow Rebecca Kaplan explains the concept's origins in veterinary medicine.
October 30, 2020
"While herd immunity is the theory behind vaccine programs, the concept originated in veterinary medicine and livestock management in the late 19th and early 20th centuries," says Rebecca Kaplan, a historian of medicine and public health who is the Institute's current postdoctoral fellow in residence. "This matters because in this setting, economics rather than ethics served as a guiding force."
More News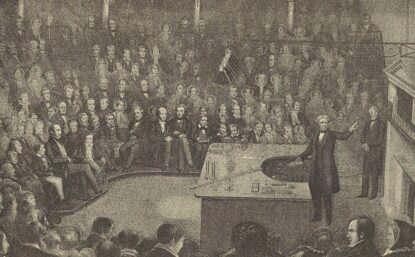 Nobel laureate Roald Hoffmann kicks off this engaging program with a talk on November 16, followed by an expert panel discussion on plastics on December 6.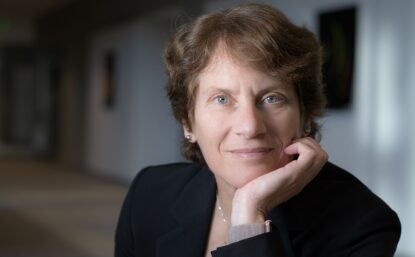 Q&A session, award presentation, and reception to follow Stanford professor's 'Sweet Revenge on Cancer' talk being held October 17.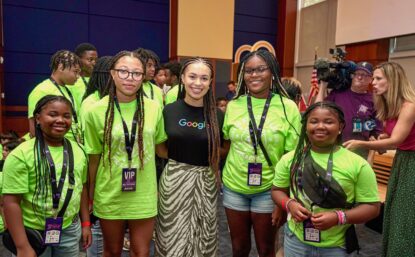 Drones, robotics, and Google's Be Internet Awesome online safety program top list of tools and technologies experienced by more than 200 Philadelphia students at STEM event.