The Washington Post: The Idea of Herd Immunity to Manage the Coronavirus Should Ring Alarm Bells
Institute fellow Rebecca Kaplan explains the concept's origins in veterinary medicine.
October 30, 2020
"While herd immunity is the theory behind vaccine programs, the concept originated in veterinary medicine and livestock management in the late 19th and early 20th centuries," says Rebecca Kaplan, a historian of medicine and public health who is the Institute's current postdoctoral fellow in residence. "This matters because in this setting, economics rather than ethics served as a guiding force."
More News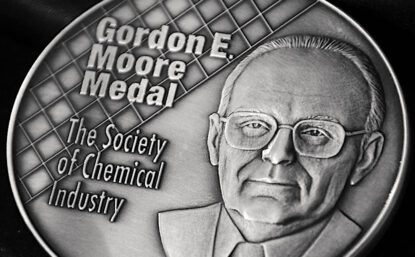 Groundbreaking polyurethane researcher to be honored by the Society of Chemical Industry and the Science History Institute during Innovation Day on September 12 in Philadelphia.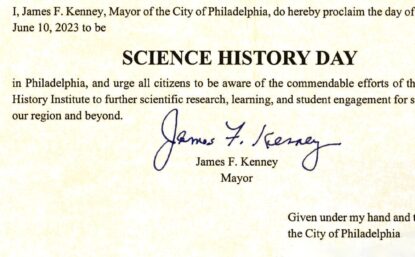 Official proclamation invites the public to join the Institute for 'Curious Histories Fest: A Taste of Water,' a free, daylong celebration focused on the science and history of water.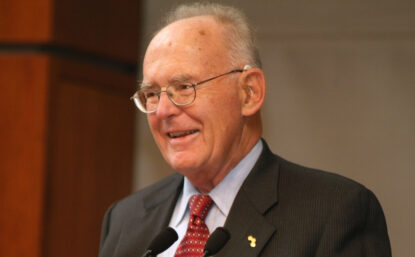 The Intel cofounder passed away March 24, 2023, at the age of 94.