Vibrant, Dazzling, BOLD: An Opening Celebration
Friday, September 22, 2023 | 5pm-8pm EDT
Science History Institute
315 Chestnut Street
Register to Attend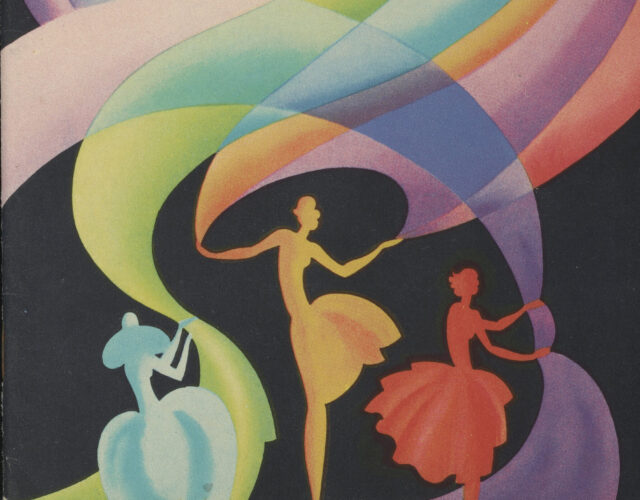 Vibrant, dazzling, BOLD: Our world is full of color.
But how do you capture a rainbow? Through chemistry, we imitate the hues found in nature or innovate a spectrum of new shades.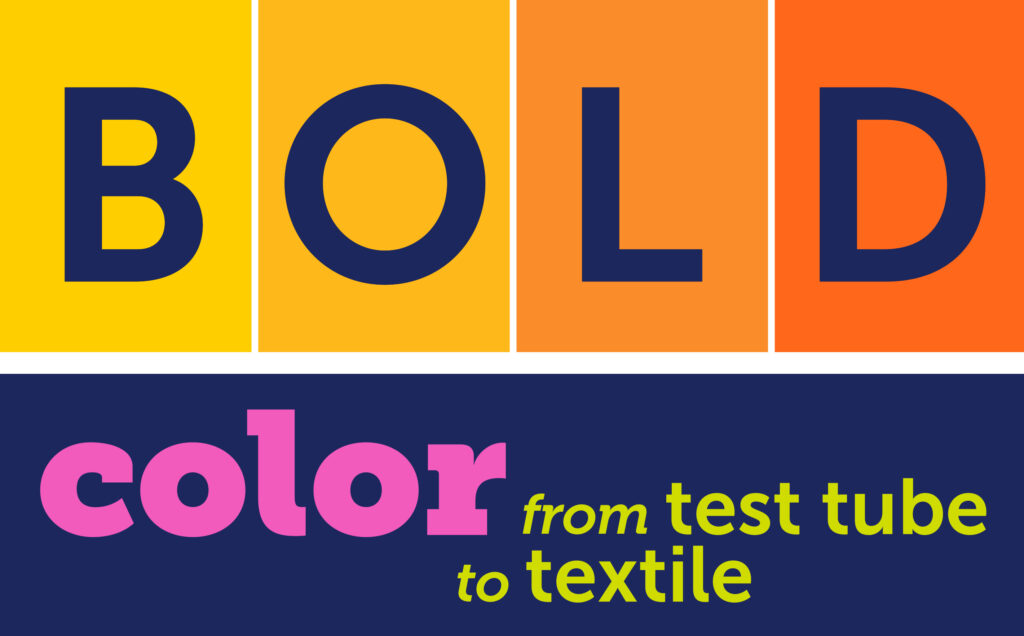 Join the Science History Institute as we celebrate the opening of our newest exhibition, BOLD: Color from Test Tube to Textile. Drawing on rich collections of dye sample books, vivid clothing, and unique scientific instruments, BOLD explores more than 150 years of synthetic dye-making, from the laboratory and the factory, to the runway and the home, from mauve to shocking pink and every tint in between.
The evening will feature a curator's talk, fun fashion, hands-on crafts, pop-up displays, and more! Curator Elisabeth Berry Drago will answer your questions and share behind-the-scenes stories from the making of BOLD.
Be the first to tour the exhibition, then snap a pic at our virtual photo booth, try your hand at fashion sketching and collage, and enjoy light refreshments. Wear your most vibrant looks, and you can participate in our colorful costume contest . . . you may even take home a BOLD prize! We're also giving away a limited-edition BOLD swag bag to the first 150 visitors* through the door.
*one (1) swag bag per family
Special Guests

More events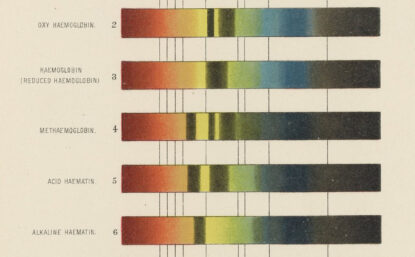 Join us in our museum EVERY SATURDAY for a family-friendly program that highlights strange and surprising stories from the history of science!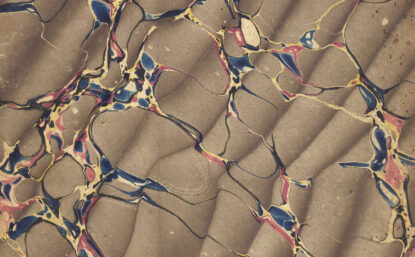 Historians and social scientists of science, technology, and medicine discuss their collaborative work to develop and deploy "embedded connections" in the humanities and STEM fields.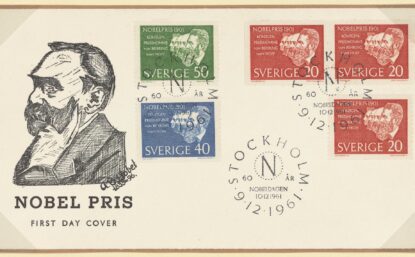 In this course Roger Turner will show how the Nobel Prize can be an entry point for more inclusive stories about the people who work in science.