Varsity Tutors: History of Women's Health Care
Friday, November 17, 2023 | 7pm-8pm EST
Register to Attend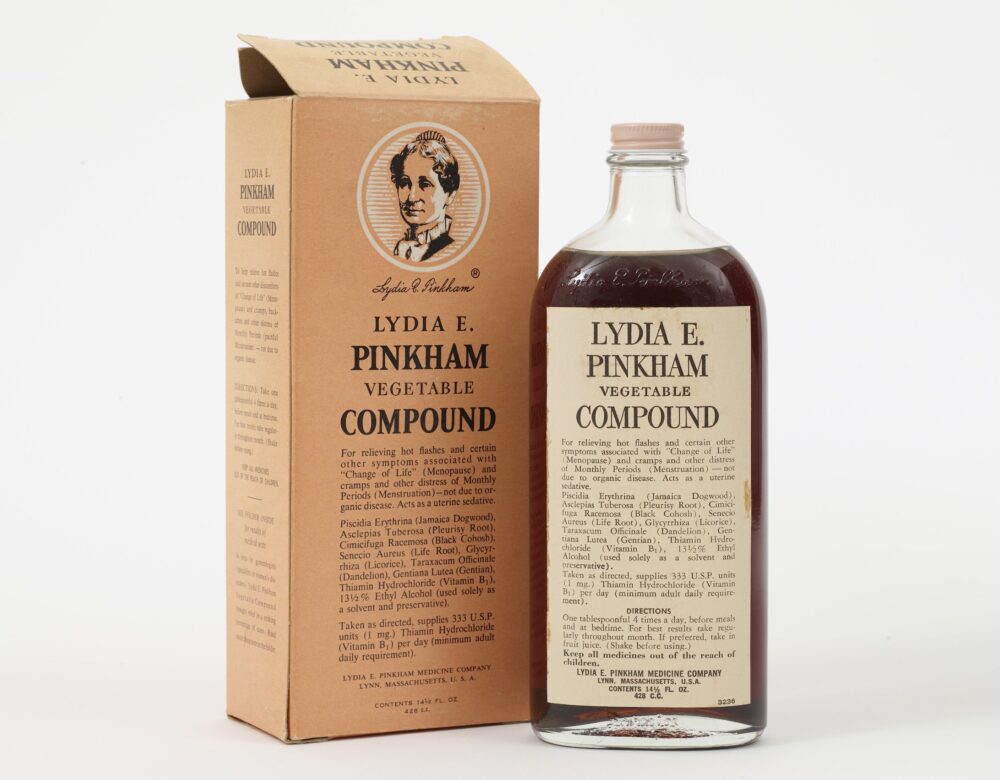 What do you know about the history of women's health care?
You know the names of some of the greatest women in health care history, including Florence Nightingale and Clara Barton, who famously modernized health care while treating soldiers in the Crimean and Civil Wars. But what do you know about the history of women's health care itself, which also owes its modern origins to the 1800s?
This live, interactive Varsity Tutors class examines a lesser-known story: the evolution of women's health care from the 1800s through today. We'll look inside a doctor's visit from the 1840s; examine health care tools of the mid-19th century; and meet some of the doctors, inventors, writers, and activists who shaped the early medical industry and explore their impact on women's health activism a century later. Together we'll meet the unheralded heroes who put women's health care on the map.
"History of Women's Health Care" is free, but registration is required.
About Your Expert Instructor
Nandini Subramaniam is a gallery guide at the Institute where they research the relationship between colonial expansion, popular culture, and the development of medicine during the 19th century. Their background is in bioarchaeology and art history, and they have also studied the development of medical science and its impact on human interactions with each other and the material world. Nandini has conducted archaeological research for projects in the United States, Canada, and Romania, and worked in the curatorial departments of the Wellin Museum of Art and the Whitney Museum of American Art.
About Varsity Tutors
Varsity Tutors is a live-learning platform that seamlessly connects learners to experts in more than 3,000 subjects. Since 2007, the company has been investing in online learning technology and built new-to-the-world capabilities, while assembling some of the most talented tutors, educators, and instructors across the U.S. to help deliver that mission. Through one-on-one instruction, small group classes, large-format group classes, and adaptive self-study, Varsity Tutors has created a live-learning destination to meet the needs of all students.
---
Featured image: Lydia E. Pinkham's Vegetable Compound for Menopause and Menstruation, supplement claiming to cure any "female complaint," after 1900–before 1968.
Science History Institute
More events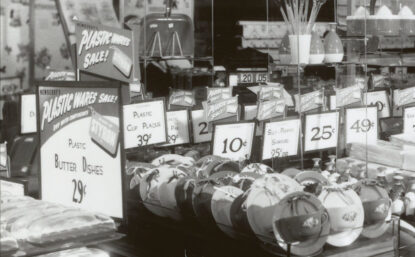 From plastics circularity in healthcare to changing modes of recycling, the 2023 T. T. Chao Symposium on Innovation will reveal new perspectives on plastics.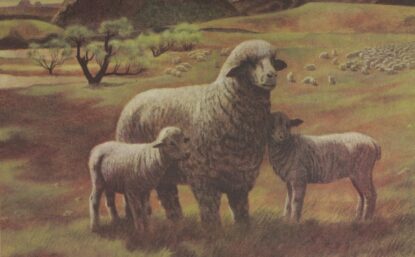 Join us in our museum EVERY SATURDAY for a family-friendly program that highlights strange and surprising stories from the history of science!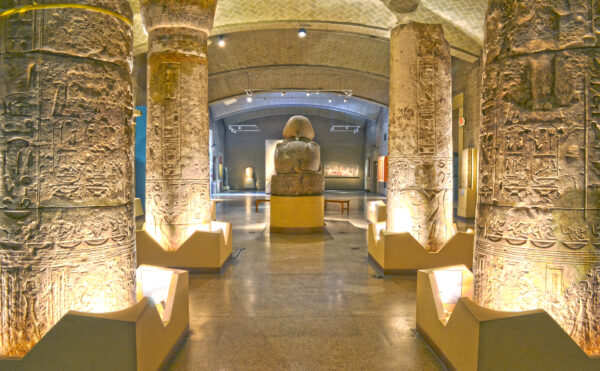 Penn Museum conservator Julia Commander explains how museums manage to assemble massive objects and structures indoors.