Sugar Consumption and Alzheimer's Disease: A Sweet Correlation?
Thursday, February 22, 2024 | 1pm-2pm EST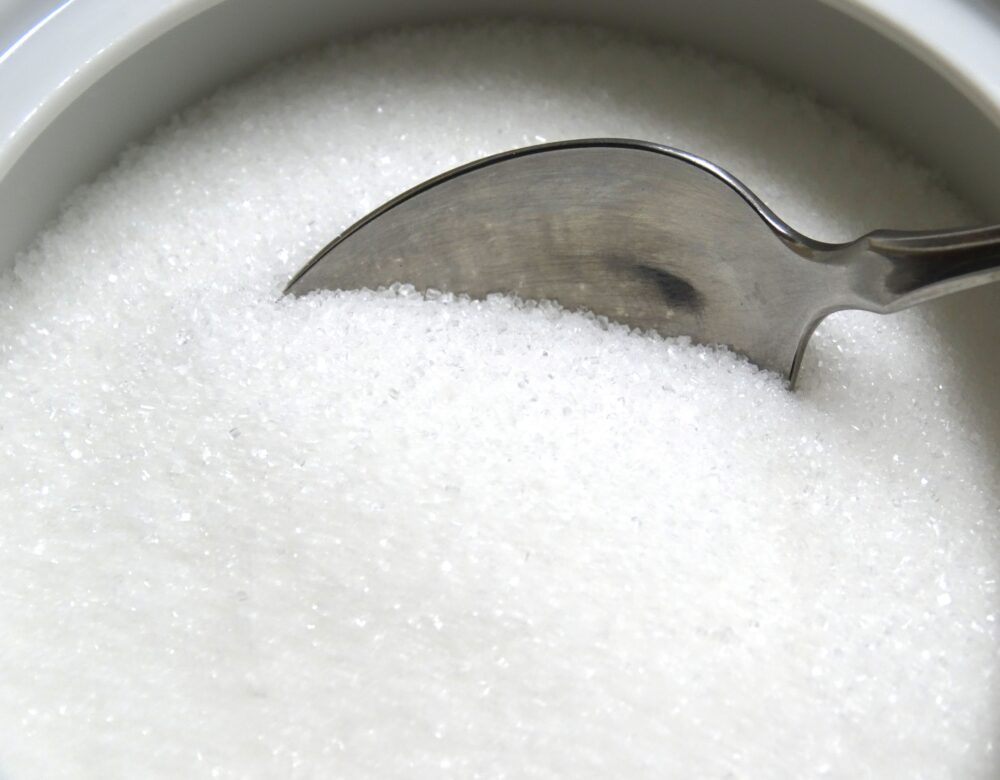 Since GLP-1 agonists soared in popularity thanks to their powerful efficacy in diabetes and obesity, the scientific community has taken an interest in studying other potential uses for these drugs, possibly including PCOS, Alzheimer's, Parkinson's addiction, liver disease, and even some types of cancer.
This panel will focus on where the research stands and how scientists and drugmakers are discovering an increasingly broad list of applications for these drugs—and learning more about their limitations along the way.
About the Moderator
Caroline Hopkins is a Brooklyn-based journalist who covers science, health, and medicine for outlets including The New York Times, NBC News, Precision Oncology News, GenomeWeb, Vox, National Geographic, and more. She holds a master's degree in journalism from Columbia University and a bachelor's degree in English from Boston College.
Panelist information will be posted soon.
About the Series
The Joseph Priestley Society (JPS) promotes a deeper understanding of science, technology, and industry, with an emphasis on innovation and entrepreneurship. Speakers are leaders from a wide variety of large and small chemical companies and the financial, consulting, and academic communities.
For more information about this event, please contact jps@sciencehistory.org.
---
Header image of sugar: 422737, CC0, via Wikimedia Commons.
More events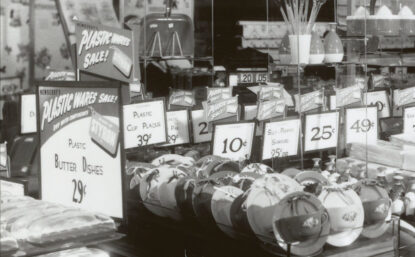 From plastics circularity in healthcare to changing modes of recycling, the 2023 T. T. Chao Symposium on Innovation will reveal new perspectives on plastics.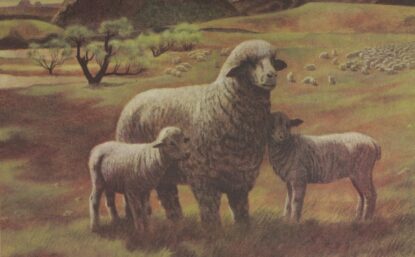 Join us in our museum EVERY SATURDAY for a family-friendly program that highlights strange and surprising stories from the history of science!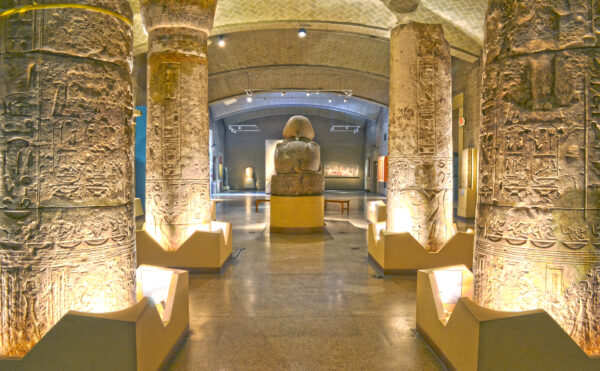 Penn Museum conservator Julia Commander explains how museums manage to assemble massive objects and structures indoors.