Stacking Stones: Installing an Egyptian Palace at the Penn Museum
Monday, December 11, 2023 | 6pm-7pm EST
National Mechanics
22 South 3rd Street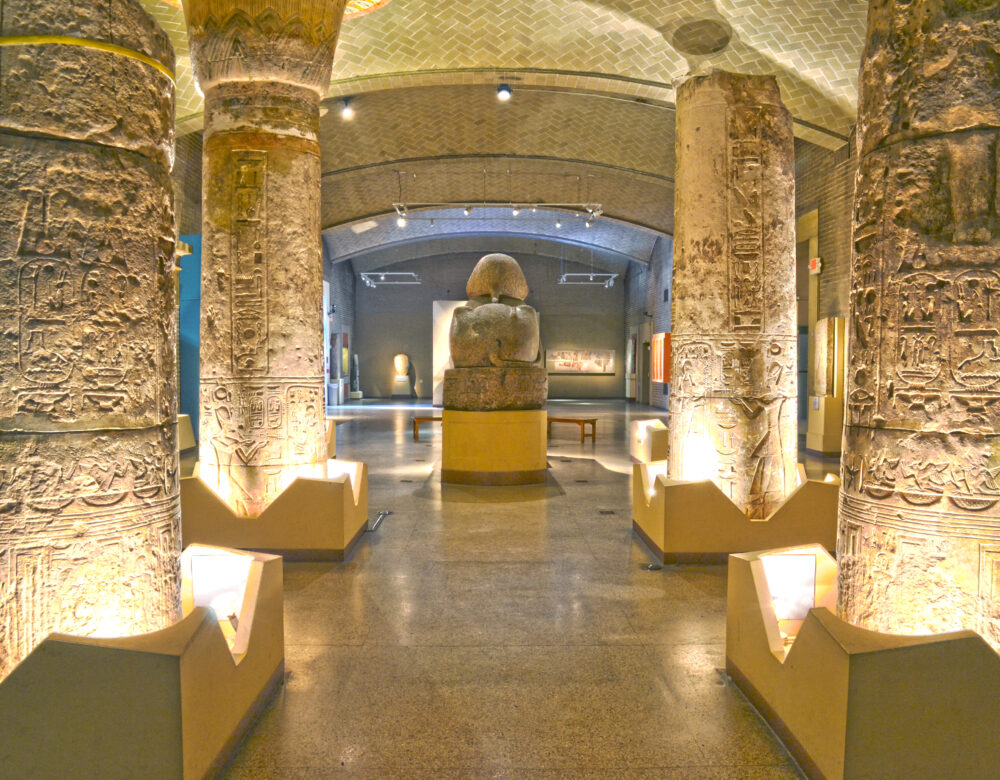 Have you ever walked through a museum gallery and wondered how large, heavy sculptures and structures were assembled inside the building?
Join Julia Commander, Alice and Herbert Sachs Conservator of Egyptian Collections at the Penn Museum, to learn about preparations to reinstall its Ancient Egypt and Nubia galleries, which include components of massive structures like the Palace of the Pharoah Merenptah. This talk explores the conservation of stone sculptures and architectural materials, many of which have not been closely examined since the 1920s. We will look at the new methods and materials that have been developed for this project and reflect on how art conservation and museum practices are changing over time.
About the Speaker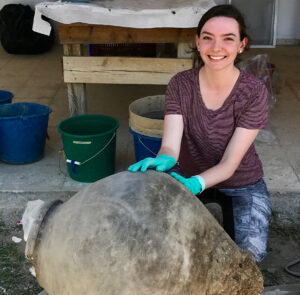 Julia Commander (she/her) is the Alice and Herbert Sachs Conservator of Egyptian Collections at the Penn Museum, currently focusing on treatment and reinstallation of monumental stone architecture. Julia earned her MS from the Winterthur/University of Delaware Program in Art Conservation, specializing in object conservation and preventive collections care, and conducted post-graduate training at the J. Paul Getty Museum Antiquities Department and a research fellowship at the Metropolitan Museum of Art.
About the Series
Science on Tap is a monthly speaker series that features brief, informal presentations by Philadelphia-based scientists and other experts followed by lively conversation and a Q&A. The goal is to promote enthusiasm for science in a fun, spirited, and accessible way, while also meeting new people. Come join the conversation!
More events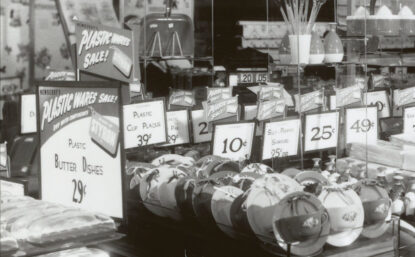 From plastics circularity in healthcare to changing modes of recycling, the 2023 T. T. Chao Symposium on Innovation will reveal new perspectives on plastics.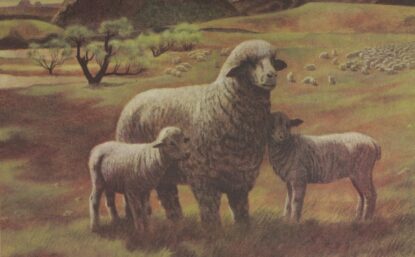 Join us in our museum EVERY SATURDAY for a family-friendly program that highlights strange and surprising stories from the history of science!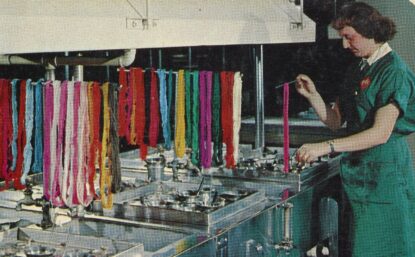 This "drop-in" tour highlights the science of natural dyes and textiles, the technology behind synthetic clothing, and the impact of fashion on human health and the environment.