BOLD: Color from Test Tube to Textile
Monday, November 13, 2023 | 6pm-7pm EST
National Mechanics
22 South 3rd Street
For most of human history, textile dyes were organic: they came from plants, insects, or minerals harvested from nature. But then came synthetics—dyes made in the laboratory. For the first time, we could invent colors rather than imitate them.
The Science History Institute's new BOLD: Color from Test Tube to Textile exhibition offers a journey through the history of science with stops at coal mines, factory floors, and fashion runways.
Join our curator, Elisabeth Berry Drago, and learn how the exhibition came together. You'll learn how fashionable 19th-century buyers caught the "mauve measles," dig into the strange history of Day-Glo, and be inspired by current trends towards sustainability and "green" dye processes.
---
Admission is free! The event takes place in person at National Mechanics restaurant in Old City Philadelphia. Seating is available on a first-come, first-served basis. Tickets are not required for this event.
About the Speaker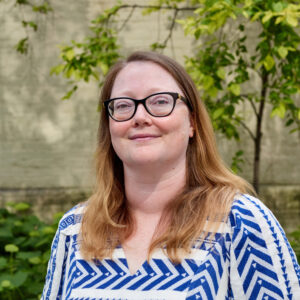 Elisabeth (Lisa) Berry Drago is director of visitor engagement at the Science History Institute. She also cohosts (with Alexis Pedrick) the Institute's podcast on the odd and fascinating histories of science, Distillations. She was previously a public history fellow at the Institute, where she curated Things Fall Apart (2017–2018) and Age of Alchemy (2018–2021). Berry Drago is the winner of a 2018 American Alliance of Museums' Award for Excellence in Exhibition Label Writing (Things Fall Apart).
Berry Drago holds a PhD in art history from the University of Delaware, specializing in the representation of science and artisanal work, the history of the print, and artistic identity-making. Her most recent book, Painted Alchemists (Amsterdam University Press, 2019), is the first monograph on the painter Thomas Wijck (1616–1677), whose pictures of alchemists in the laboratory offer new perspectives on early modern science and artistry.
About the Series
Science on Tap is a monthly speaker series that features brief, informal presentations by Philadelphia-based scientists and other experts followed by lively conversation and a Q&A. The goal is to promote enthusiasm for science in a fun, spirited, and accessible way, while also meeting new people. Come join the conversation!
---
Featured image: William Henry Perkin, Pioneer in Synthetic Organic Dyes, oil on masonite, 1980.
More events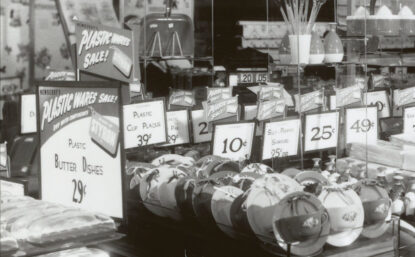 From plastics circularity in healthcare to changing modes of recycling, the 2023 T. T. Chao Symposium on Innovation will reveal new perspectives on plastics.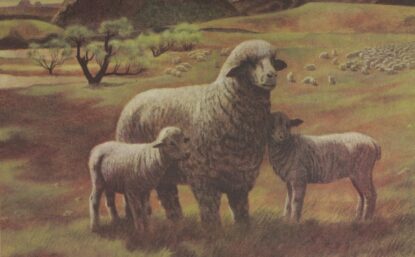 Join us in our museum EVERY SATURDAY for a family-friendly program that highlights strange and surprising stories from the history of science!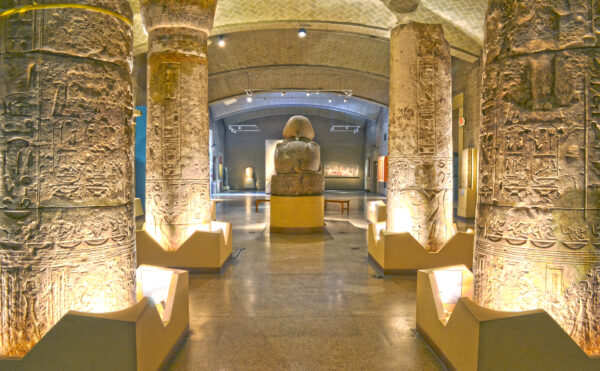 Penn Museum conservator Julia Commander explains how museums manage to assemble massive objects and structures indoors.