Events
The Science History Institute produces a wide range of in-person and virtual events that are free and open to the public. From exhibition openings and talks, to museum tours and late-night activities, our programming is aimed at science history lovers, students, industry professionals, scholars, educators, and the scientifically curious.
Featured
Vibrant, Dazzling, BOLD: An Opening Celebration
Friday, September 22, 2023 | 5pm-8pm EDT
Learn More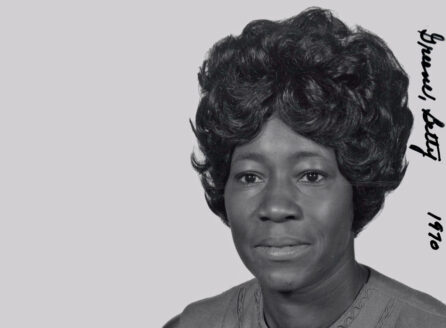 Storytelling as Pedagogy: Historical Biographies in STEM and Social Studies
The 2024 Cain Conference will explore how the stories of diverse scientists can empower young girls and people of color to see themselves as valuable contributors to the STEM fields.
More