Catastrophic Knowledge: Early Modern Disaster Science
Tuesday, May 23, 2023 | 12pm EDT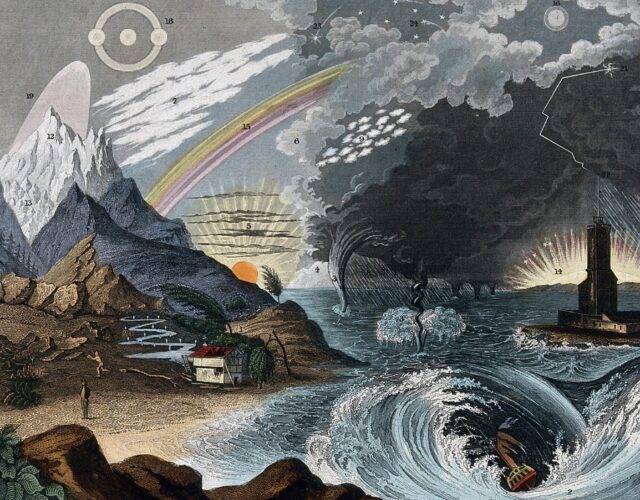 Disasters of various kinds are seldom out of the news, and they also formed an object of dreadful fascination for premodern people. In this talk Louis Gerdelan will look at how interactions among scientists, doctors, astrologers, and churchmen in the 17th and 18th centuries were responsible for forming the foundations of modern disaster knowledge.
Focusing on researchers from the British, French, and Spanish empires who collected and analyzed data about storms, earthquakes, and epidemics, the talk will discuss the emergence of methods for vetting and analyzing data from these destructive phenomena, and the implications these innovations had for the way people understood disasters in this period.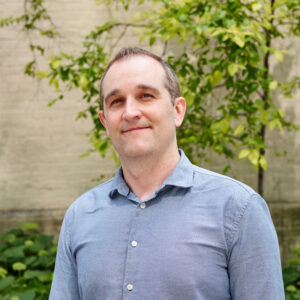 About the Speaker
Louis Gerdelan is a historian of the early modern world, with a particular focus on the British, Spanish, and French empires. His work joins the history of science with intellectual and environmental history. He is currently writing a monograph that examines how knowledge about disasters (with particular reference to earthquakes, storms, and epidemics) developed in the 17th- and 18th-century Atlantic world as a result of the research practices that scholars began to adopt in this period. At the Science History Institute Gerdelan will be concentrating on uncovering the ways in which chemistry, meteorology, and medicine combined within the context of disaster research.
About the Series
Our virtual Lunchtime Lecture Series is for scholars and anyone curious about the history of science, technology, and medicine. Topics range from rigorous to entertaining, and help expand perceptions of the nature of science and how it's done.
More events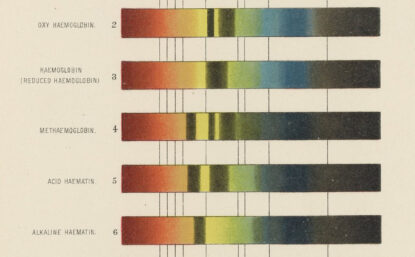 Join us in our museum EVERY SATURDAY for a family-friendly program that highlights strange and surprising stories from the history of science!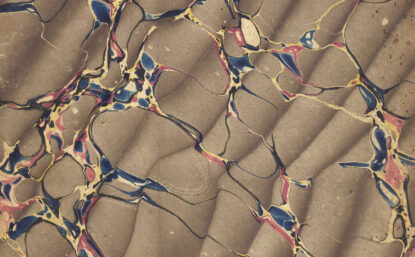 Historians and social scientists of science, technology, and medicine discuss their collaborative work to develop and deploy "embedded connections" in the humanities and STEM fields.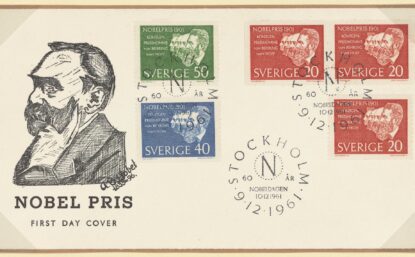 In this course Roger Turner will show how the Nobel Prize can be an entry point for more inclusive stories about the people who work in science.