Losing the Forest for the Seas: How Shipbuilding and Agriculture Changed Early American Port Cities
Monday, May 8, 2023 | 6pm-7pm
National Mechanics
22 South 3rd Street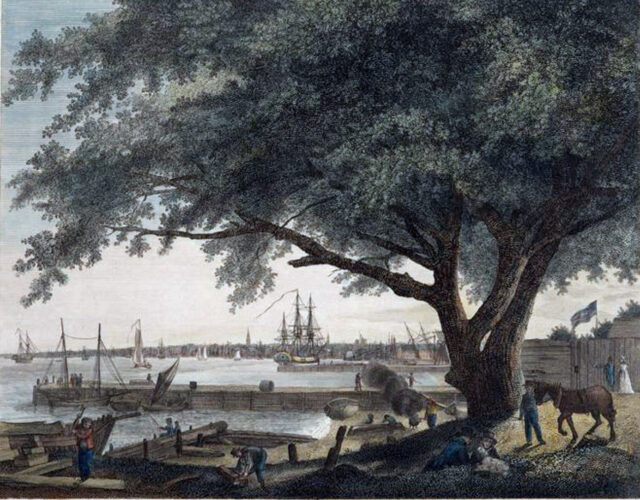 Did you know that the ground we walk on every day might be held up by a 300-year-old ship? Join us to learn about how changes to the landscape led to wooden ships being recycled to build 18th- and 19th-century ports like New York City, Philadelphia, and Washington, D.C.
When Europeans endeavored to colonize North America, they entered densely forested areas rich with arboreal resources that had been sustainably managed and used by Indigenous peoples for millennia. Colonial hunger for timber as well as the impetus to clear land for agriculture radically changed those landscapes as the once abundant forests were rapidly thinned. As Colonial and Early Republic-period port cities grew and became more abundant, the need for resources began to outweigh what was locally available, forcing city dwellers to find some creative solutions to meet their needs, in some cases looking to the water for new sources of wood.
This event is free and takes place in person at National Mechanics restaurant in Old City Philadelphia. Seating is available on a first-come, first-served basis. Tickets are not required for this event.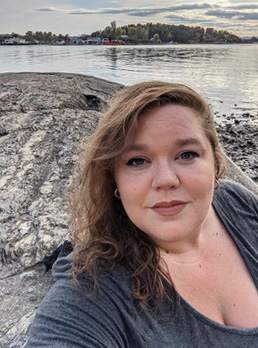 About the Speaker
Chelsea M. Cohen is a PhD candidate in the Department of Anthropology at the University of Pennsylvania with a background in maritime archaeology, paleoethnobotany, and historical GIS. Her dissertation research focuses on the relationship between port urbanization and the colonization of the North American landscape under British colonialism, particularly in the Chesapeake Bay. In addition to her work on the Middle Atlantic, she works broadly on ship archaeology and the paleoethnobotany of Transatlantic foodways. When not working, she can usually be found crafting under a massive blanket and engaging in long, one-sided conversations with her dog.
About the Series
Science on Tap is a monthly virtual speaker series that features brief, informal presentations by Philadelphia-based scientists and other experts followed by lively conversation and a Q&A. The goal is to promote enthusiasm for science in a fun, spirited, and accessible way, while also meeting new people. Come join the conversation!
More events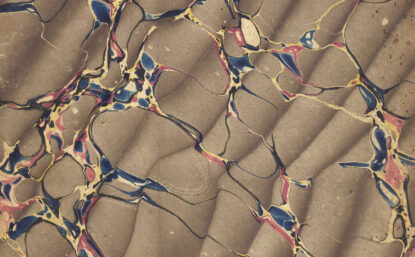 Historians and social scientists of science, technology, and medicine discuss their collaborative work to develop and deploy "embedded connections" in the humanities and STEM fields.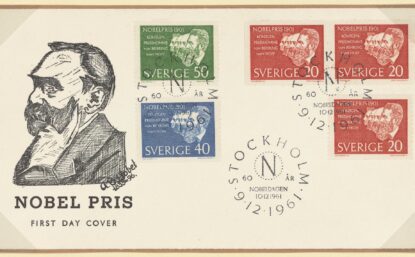 In this course Roger Turner will show how the Nobel Prize can be an entry point for more inclusive stories about the people who work in science.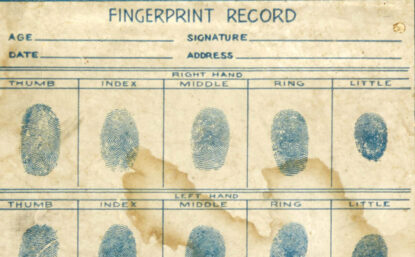 Join us for a night of "whodunits" and solve a historical forensics murder mystery.