First Friday: Migrating Science
Friday, July 7, 2023 | 5pm-7pm EDT
Science History Institute
315 Chestnut Street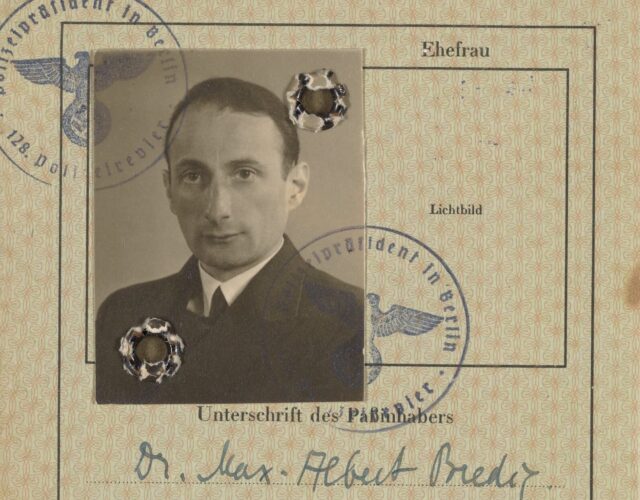 Why did scientists and engineers immigrate to the United States in the 20th century? How have they contributed to the development of science here in the United States and around the world?
Find out at July's First Friday celebrating the opening of our latest ExhibitLab, Migrating Science: Stories of Immigration and Innovation. Tour the exhibit, map the journeys of scientists and engineers who came to the United States, and put on your oral historian's cap as you develop questions you could ask in an interview with a family member, friend, or scientist!
There will be a short introduction around 5:45pm and hands-on activities throughout the evening.
About Migrating Science: Stories of Immigration and Innovation
Hear the voices and learn the stories of the scientists and engineers who immigrated to the United States in the 20th century. Follow the journeys of those who fled persecution or political instability and those seeking educational or professional opportunities with oral history interview excerpts, museum objects, and archival materials from our collections. Consider the impact these immigrant scientists have had on American society and the contributions they've made to science through their discoveries, inventions, mentorship, leadership, and more.
This ExhibitLab is part of the Oral Histories of Immigration and Innovation project, which is made possible by a generous grant from the National Historical Publications and Records Commission.
About First Fridays
Spark your curiosity while exploring the exhibits after hours! First Fridays bring together a myriad of activities covering everyday science, historical oddities, and everything in between. Grab your friends, and kick off an evening of discovery, surprise, and a little nerdy fun.
First Fridays at the Institute are always free and open to the public. Attendees will receive a 10% discount to National Mechanics restaurant.
More events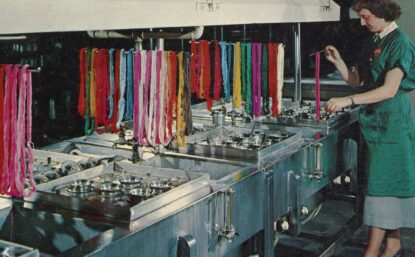 In this course Lisa Berry Drago will lead us through the first 150 years of manufactured dyes, offering a behind-the-scenes look at the curation of the BOLD exhibition.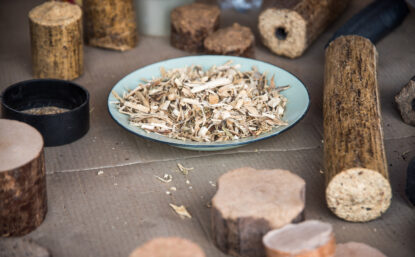 Tanja Gruber discusses her company's platform for turning the carbon found in biomass into useful materials.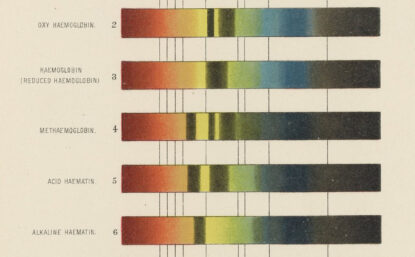 Join us in our museum EVERY SATURDAY for a family-friendly program that highlights strange and surprising stories from the history of science!