A Conversation with 'Mill Town' Author Kerri Arsenault
Thursday, June 29, 2023 | 6pm-8pm EDT
Science History Institute
315 Chestnut Street
Register to Attend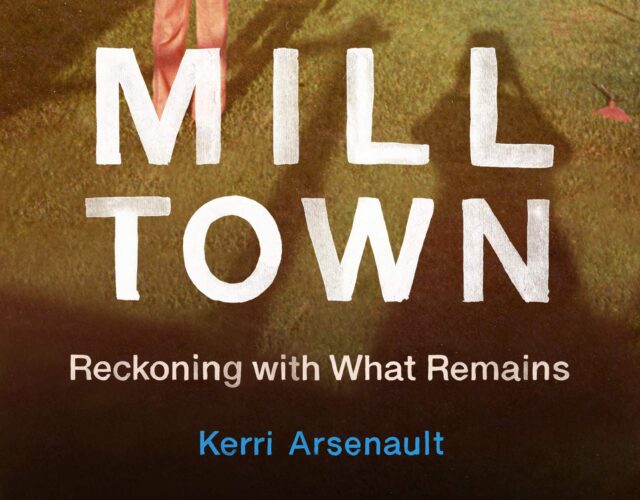 In addressing environmental concerns, questions can be as important as answers.
Join writer Kerri Arsenault for a conversation on the joy, challenge, and urgency of writing about our environments. Arsenault is the author of Mill Town: Reckoning with What Remains. The book examines the legacy of a paper mill that provided livelihoods for the residents of rural Mexico, Maine, for more than a century, including three generations of Arsenault's family. Weaving narrative nonfiction, investigative memoir, and cultural criticism, Mill Town illuminates the rise and collapse of the working class, the hazards of loving and leaving home, and the ambiguities of toxics and disease with the central question: Who or what are we willing to sacrifice for our own survival?
Mill Town received numerous prizes, including the 2021 Rachel Carson Environmental Book Award, and was a New York Times Editors' Choice. Arsenault is also a literary critic, codirector of Brown University's Environmental Storytelling Studio, contributing editor at Orion magazine, and a Democracy Fellow at Harvard University's Charles Warren Center for Studies in American History. This year, Mill Town received a special mention for the inaugural Inge Feltrinelli Prize, dedicated to women writers who have used their voices in defense of human rights.
In the summer of 2023, Arsenault will be conducting archival research at the Science History Institute as the Ullyot Scholar at the Beckman Center for the History of Chemistry. Her primary interest and projects orbit around environmental storytelling and the lives of ordinary people and their intersection with waste, pollutants, and toxicities.
This event is free and open to the public.
Space is limited, so register today!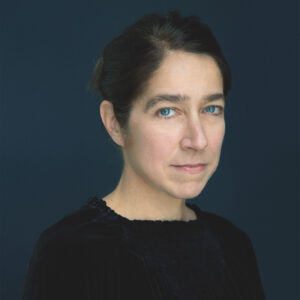 ---
About Fellow in Focus
The Rohm and Haas Fellow in Focus Lecture series gives the Institute's scholars an opportunity to present their work to a broad audience interested in history, science, and culture. Fellow in Focus lectures are presented by the Beckman Center for the History of Chemistry.

More events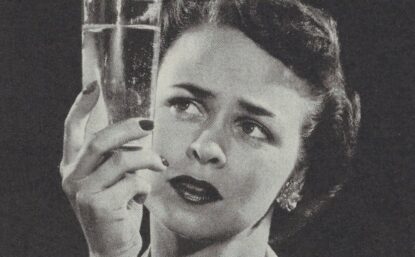 Join our annual celebration of science, history, exploration, and experimentation featuring family-friendly fun focused on the water in your world.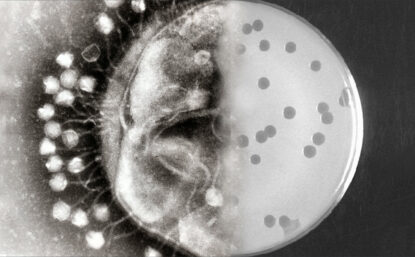 Explore the history of bacteriophages and what is being done to harness their power for treating challenging diseases.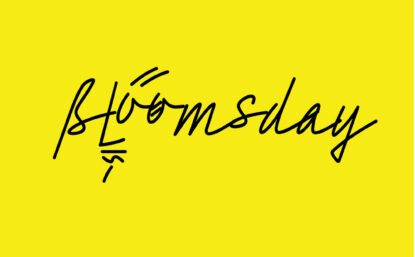 ReJoyce! The Science History Institute joins the Rosenbach for their annual Bloomsday celebration of James Joyce.