Evidence of Presence: Using eDNA to Better Understand Aquatic Biodiversity
Monday, August 14, 2023 | 6pm-7pm EDT
National Mechanics
22 South 3rd Street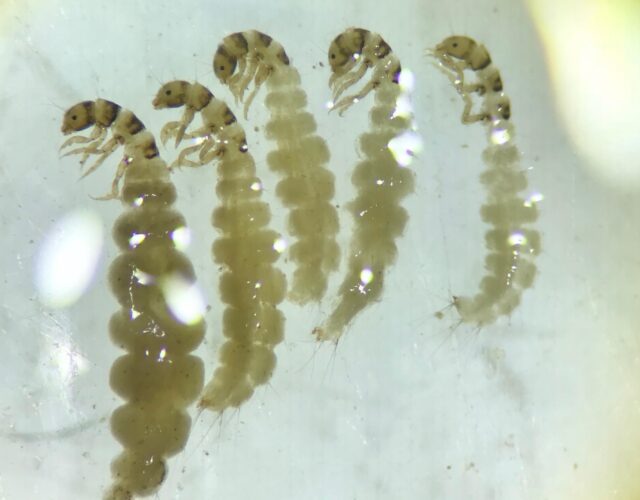 Ecologists all around the world are using novel, genetics-based tools to understand biodiversity. One example is environmental or "eDNA," which Tanya Dapkey uses to grow our understanding of aquatic insect communities, and in turn, the health of freshwater ecosystems. Tanya will introduce you to eDNA and its applications, discuss what the future looks like for environmental genetics, and share how scientists at the Academy of Natural Sciences are using these tools to discover biodiversity in the Delaware River Watershed.
Admission is free! The event takes place in person at National Mechanics restaurant in Old City Philadelphia. Seating is available on a first-come, first-served basis. Tickets are not required for this event.
About the Speaker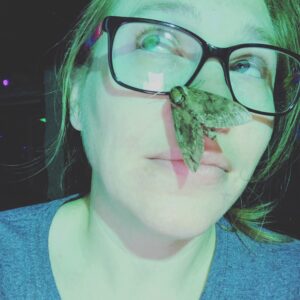 Tanya Dapkey leads the Macroinvertebrate Section of the Patrick Center for Environmental Research at the Academy of Natural Sciences of Drexel University. Tanya joined the Academy in 2019, bringing her expertise in specimen identification and using genetic tools in biological assessments, as well as her passion for outreach programs that communicate her science to the public. She graduated from the University of Pennsylvania with a master's degree in environmental studies. Her capstone, "Combining DNA Barcoding and Macroinvertebrate Sampling to Assess Water Quality," was completed in 2009. She earned a bachelor's degree in Biology from West Chester University and worked for 15 years in the Janzen Lab at the University of Pennsylvania where she helped develop the Lepidoptera of the ACG DNA Barcode Database.
About the Series
Science on Tap is a monthly speaker series that features brief, informal presentations by Philadelphia-based scientists and other experts followed by lively conversation and a Q&A. The goal is to promote enthusiasm for science in a fun, spirited, and accessible way, while also meeting new people. Come join the conversation!
More events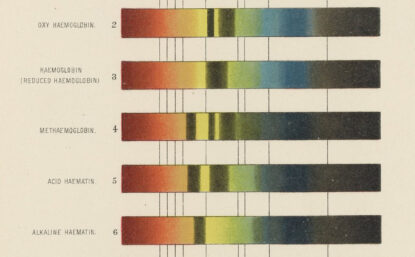 Join us in our museum EVERY SATURDAY for a family-friendly program that highlights strange and surprising stories from the history of science!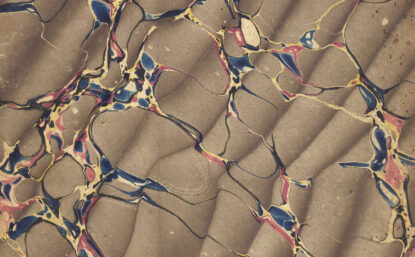 Historians and social scientists of science, technology, and medicine discuss their collaborative work to develop and deploy "embedded connections" in the humanities and STEM fields.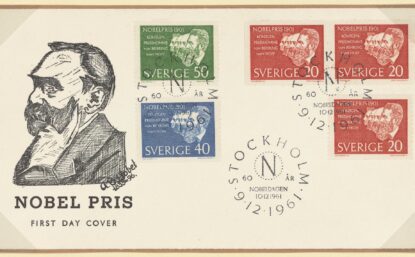 In this course Roger Turner will show how the Nobel Prize can be an entry point for more inclusive stories about the people who work in science.