Delaware River Festival 2023
Saturday, September 9, 2023 | 10am-4pm EDT
Penn's Landing
Columbus Boulevard and Chestnut Street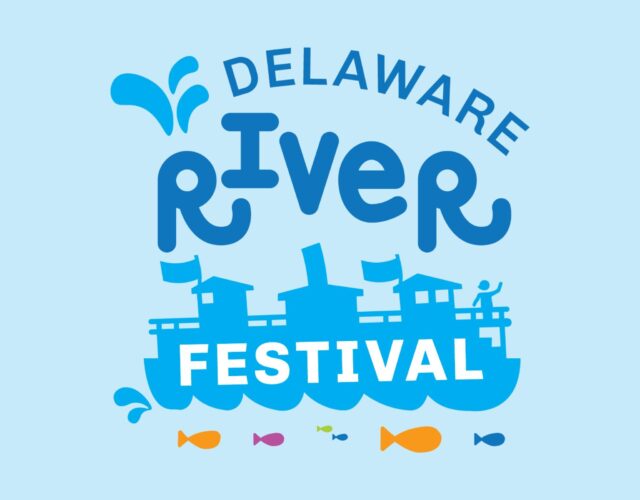 The Science History Institute joins the Delaware River Festival for its 5th annual celebration of the mighty Delaware.
This annual event brings people together for a day of family-friendly fun, educational activities, and water-centered learning to the Camden and Philadelphia waterfronts. The Delaware River Festival offers something for the whole family: free ferry rides, museum visits, pedal boats, face painting, a scavenger hunt, crafts, and so much more!
Learn about the history of synthetic dyes and their impact on our environment with Science History Institute staff. View images from our upcoming exhibit BOLD: Color from Test Tube to Textile and make your own River Hero Badge with fabric and paint!
This event is free and open to the public, and no tickets are required.
More events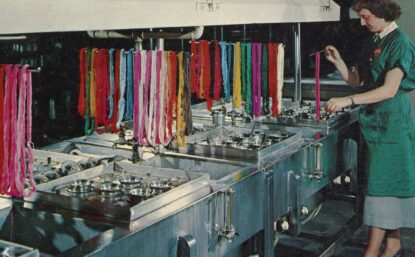 In this course Lisa Berry Drago will lead us through the first 150 years of manufactured dyes, offering a behind-the-scenes look at the curation of the BOLD exhibition.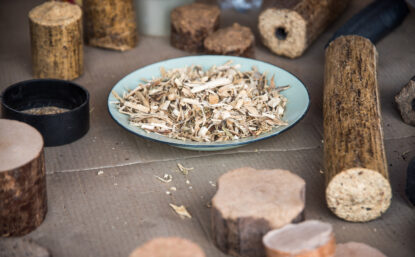 Tanja Gruber discusses her company's platform for turning the carbon found in biomass into useful materials.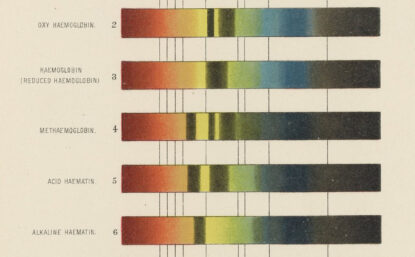 Join us in our museum EVERY SATURDAY for a family-friendly program that highlights strange and surprising stories from the history of science!