Bloomsday 2023
Friday, June 16, 2023 | 11am-8pm
Trinity Memorial Church
2212 Spruce Street
Due to inclement weather, the Bloomsday Festival has been moved to the rain location at Trinity Memorial Church at 2212 Spruce Street.
ReJoyce!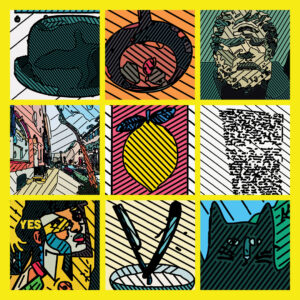 The Science History Institute joins the Rosenbach for its annual Bloomsday celebration of James Joyce's Ulysses.
Every year, the world celebrates Bloomsday on June 16, the day that Ulysses is set in 1904. Nowhere celebrates quite like the Rosenbach, home of Joyce's manuscript. Bloomsday is a day-long public reading held on Delancey Place with musical performances that bring the epic novel to life.
Joyce enthusiasts and novices alike can drop by any time to listen to the reading, enjoy free admission to the Rosenbach to view portions of the Ulysses manuscript, and relax in the beer garden with a special Bloomsday brew from Attic Brewing Company.
This event is free and open to the public.
More events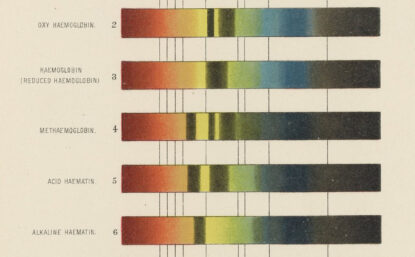 Join us in our museum EVERY SATURDAY for a family-friendly program that highlights strange and surprising stories from the history of science!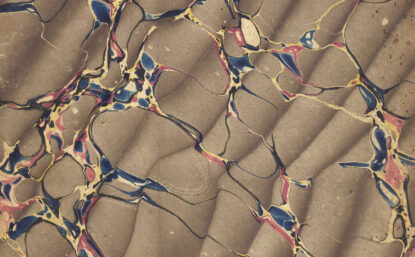 Historians and social scientists of science, technology, and medicine discuss their collaborative work to develop and deploy "embedded connections" in the humanities and STEM fields.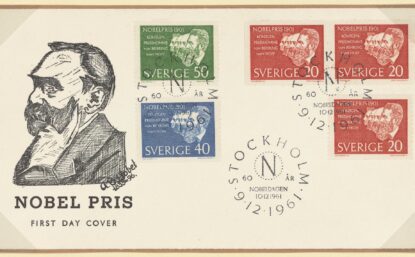 In this course Roger Turner will show how the Nobel Prize can be an entry point for more inclusive stories about the people who work in science.