Events
The Science History Institute produces a wide range of in-person and virtual events that are free and open to the public. From exhibition openings and talks, to museum tours and late-night activities, our programming is aimed at science history lovers, students, industry professionals, scholars, educators, and the scientifically curious.
Featured
The Arthur D. Little Story: Yesterday, Today, and Tomorrow
Thursday, January 18, 2024 | 6pm-8pm EST
Learn More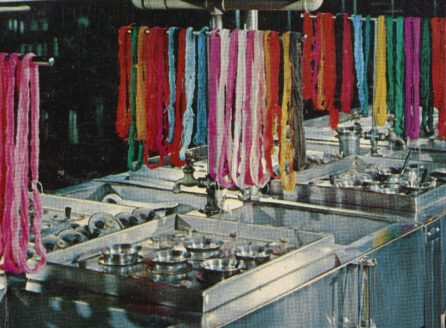 Dyes & Textiles Tour
This "drop-in" tour highlights the science of natural dyes and textiles, the technology behind synthetic clothing, and the impact of fashion on human health and the environment.
More