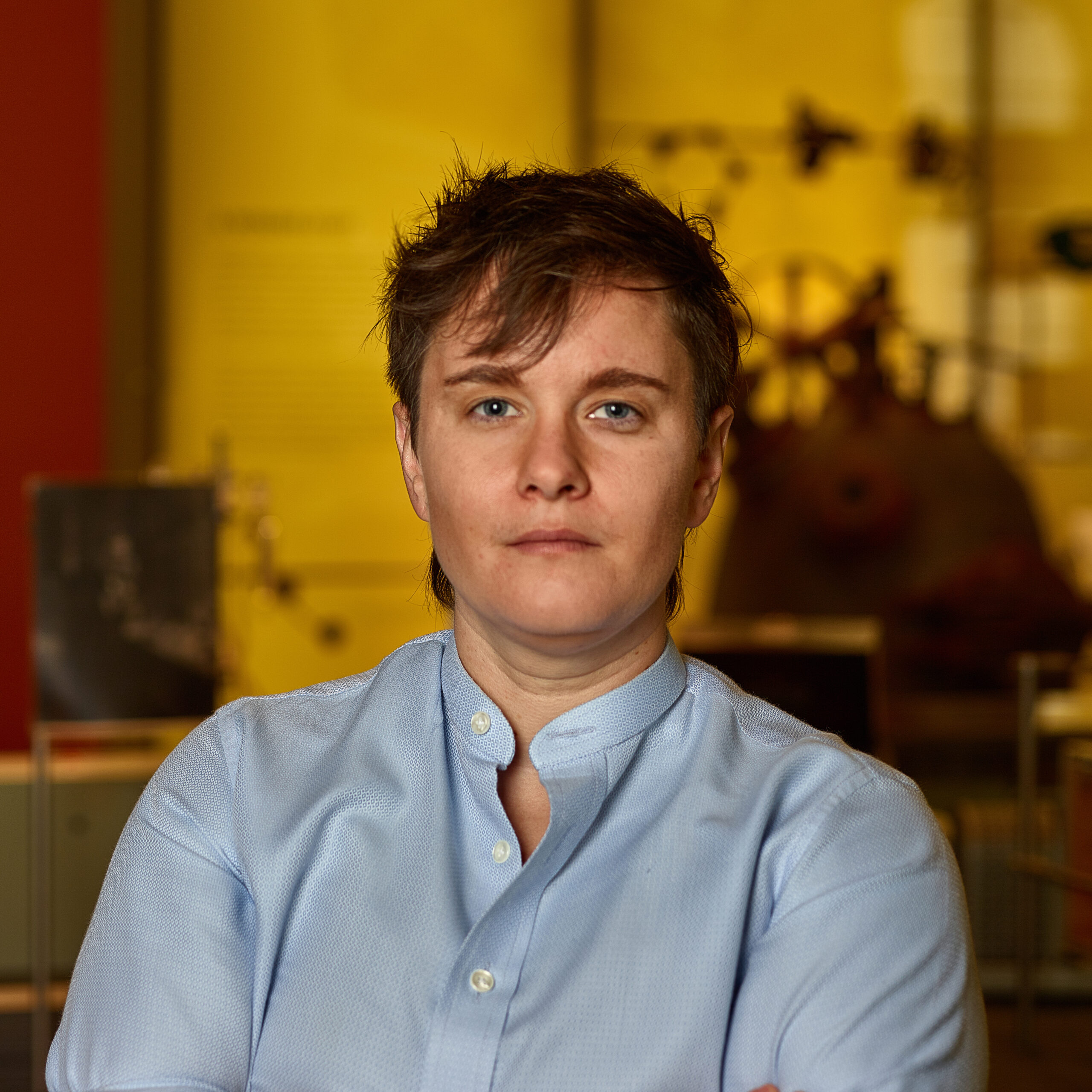 Sara Ray
Director, Foundation and Government Relations
Sara is the Institute's director of foundation and government relations. She is a historian of science whose research uses the collection of 19th-century Dutch anatomist Willem Vrolik to investigate the intertwined histories of scientific embryology, midwifery, pregnancy, and disability over the long 18th century.
She was a dissertation fellow at Science History Institute from 2019 to 2020, and her research was featured on an episode of Distillations. Sara has published short fiction, appeared on several podcasts, and won the title "Philadelphia's Best Storyteller" in 2017. Her passion for storytelling underpins Sara's commitment to public history.
Sara holds a PhD in the history of science from Penn, an MA in museum anthropology from Columbia University, and a BA in anthropology from George Washington University. She is also a certified wilderness first responder and Pennsylvania Master Naturalist.
Fellowships
Science History Institute Fellow, 2019-2020