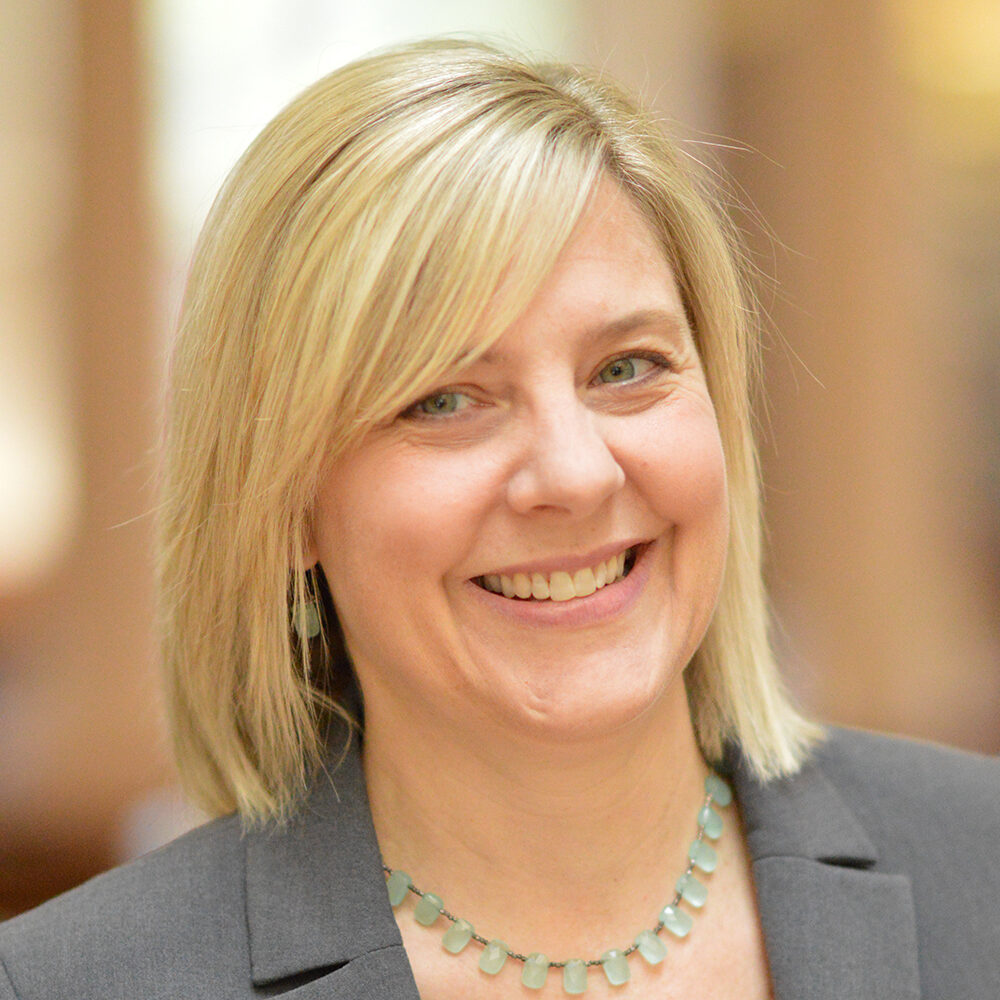 Resa Thomason
Vice President of Strategic Partnerships
Resa Thomason joined the Science History Institute in June 2015. As the vice president of strategic partnerships, she directs the sustained growth of strong philanthropic relationships with corporations and organizations in the areas of science and technology worldwide along with those in the greater Philadelphia area. She also serves as the executive director of the Society of Chemical Industry America and is responsible for managing the relationships, communications, and events with the Institute's board of directors and other governance groups.
Resa has spent the majority of her diverse career in New York City, where she managed chamber orchestras, served as the public relations director for nonprofits, and ran her own graphic design firm. She also served as the publications manager for the Fashion Institute of Technology and was a speechwriter for the NYC Department of Cultural Affairs. In Portland, Oregon, she worked for Metro Regional Government for five years in internal communications, graphic design, and external relations, and as communications support for the offices of the CEO and others.
Resa is a member of the Science History Institute's Leadership Team.