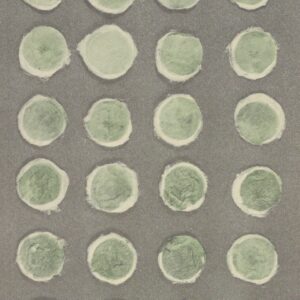 Rebecca McCarthy
Assistant Editor
Rebecca McCarthy is the assistant editor at Distillations and a freelance writer. She was previously the editorial assistant at Voice of Witness, an oral history nonprofit.
Featured image from our digital collections:
Plate A: Sediment (Chiefly Algae) from Cambridge Tap Water
Part of The Microscopy of Drinking Water by George Chandler Whipple, 1914.