Rachel Lane
Program Associate, Center for Oral History
Rachel Lane is a program associate in the Institute's Center for Oral History. She conducts oral history interviews, edits transcripts for readability and clarity, and assists in maintaining the oral history collection in the Institute's digital collections.
Rachel holds a BA in history and Spanish from Hillsdale College and an MA in history with an emphasis in public history from Norwich University.
Stories from Rachel Lane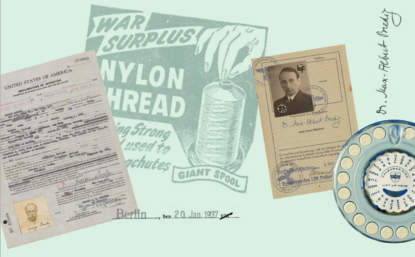 Exhibitions
This ExhibitLab display features oral history interview excerpts, museum objects, and archival materials from our collections.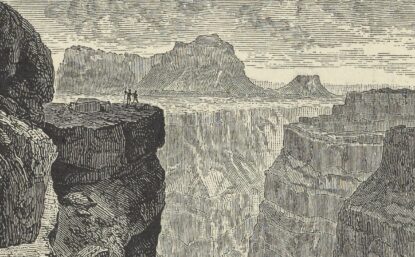 Collections Blog
How protected lands inspire scientific pursuits.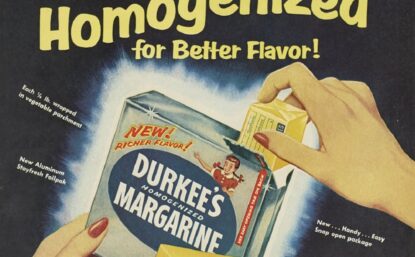 Collections Blog
Life when we had to color our food.