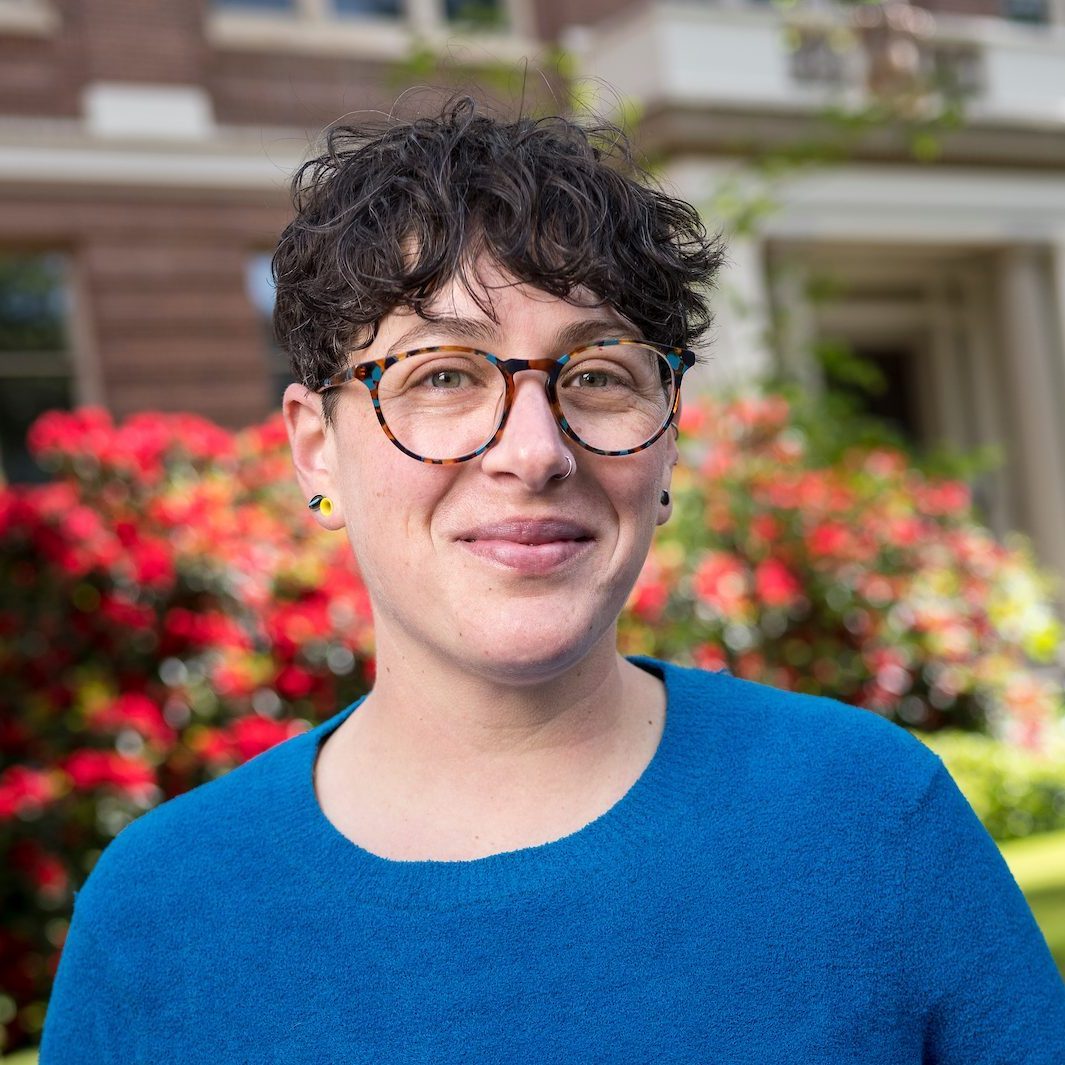 Miriam F. Lipton
Miriam came to the Institute as a PhD candidate in history and philosophy of science at Oregon State University. Her dissertation explores the ways that U.S. and Soviet scientists treated bacterial infections amidst growing antibiotic resistance during the early part of the Cold War. During her time as a Cain Dissertation Fellow, Miriam consulted the Science History Institute's collection of the Proceedings of the Soviet Academy of Sciences as well as several Soviet medical journals to gain a deeper understanding of the Soviet perspective on the treatment of bacterial infections during that era.
Miriam's research has been funded in part through a Linda Hall Library Fellowship, a W. Stull Holt Dissertation Fellowship from the Society for Historians of American Foreign Relations, a PhD research support grant from the American Institute of the History of Pharmacy, a grant from the American Society for Legal History, a travel grant from the California Institute of Technology and from Cold Spring Harbor Laboratory, and an award from the Ryoichi Sasakawa Young Leaders Fellowship Fund. Additionally, Miriam twice was awarded a U.S. State Department Critical Language Scholarship to study Russian in Russia and she has worked for the World Health Organization and the National Institutes of Health.
Stories from Miriam F. Lipton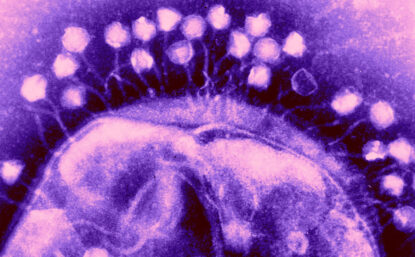 Distillations Magazine
Could a Soviet-era therapy offer a new defense against antibiotic-resistant superbugs?