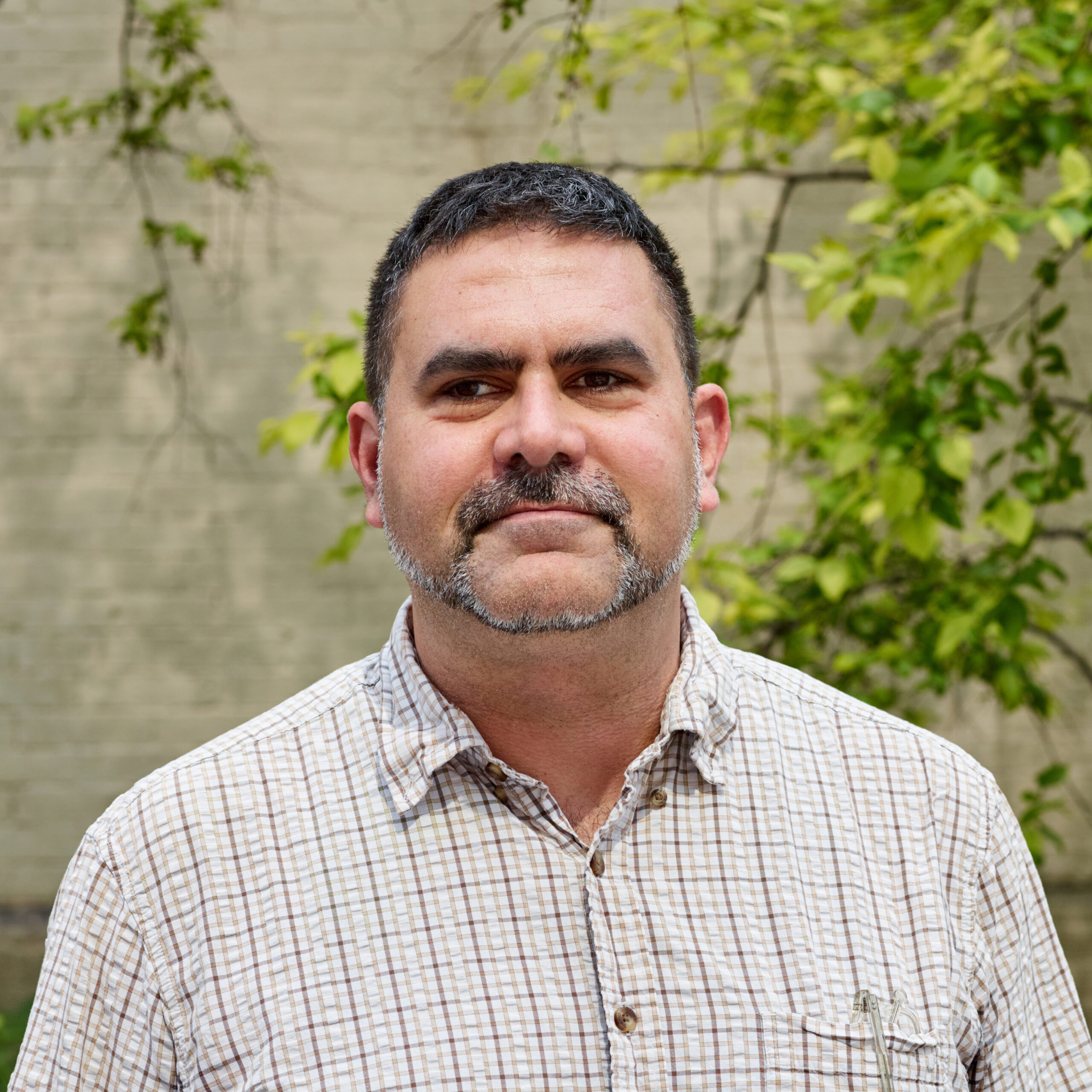 Eddie Rubeiz
Library Applications Developer
Eddie Rubeiz (he/him) joined the Science History Institute in March 2018. He uses his experience as a librarian and software developer to support everyone who uses the Institute's collections—particularly our digital collections—for teaching, learning, research, and fun.
Before joining the Institute, he was the lead developer for Drexel University's institutional repository; prior to that, he worked at Columbia University's Center for Teaching and Learning.
Eddie holds a BA in classics from Princeton and an MS in library and information science from Drexel. He also recently earned his CA (archives) and DAS (digital archives) licenses.