Learning opportunities for educators, students, and the scientifically curious.
Whether you're looking for materials to use with your class or club, on your own or with a group, for an assignment or to satisfy your curiosity, we have online or in-person activities and resources to meet your needs.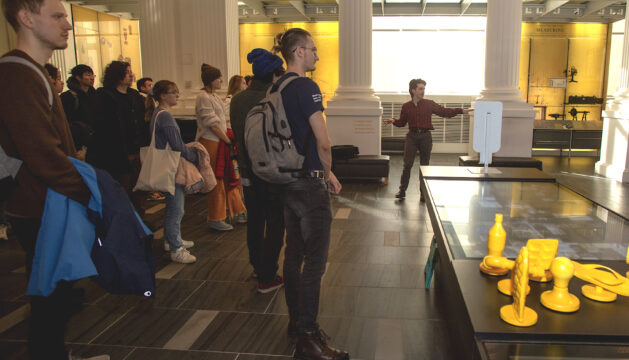 Tours & Trainings
We offer a variety of engaging tours and trainings for your youth, adult, or school group. You can book an in-person field trip to our museum or we'll bring one of our virtual programs to you.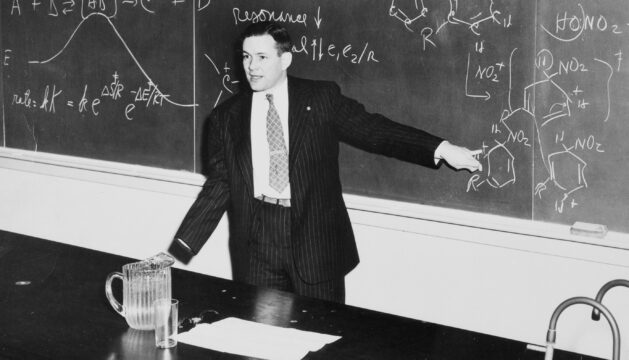 Classroom Activities
Looking for student-led activities to use with your class or club? Our structured assignments provide everything you need to explore the science in your life.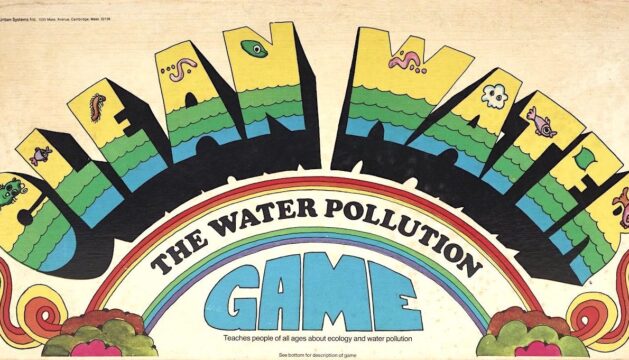 Educational Resources
Whether you prefer to read, watch, or listen, we have a wide variety of engaging and trustworthy educational resources for student assignments or research. Check out our Resources by Topic for an overview of what we offer, or choose a type of resource to explore.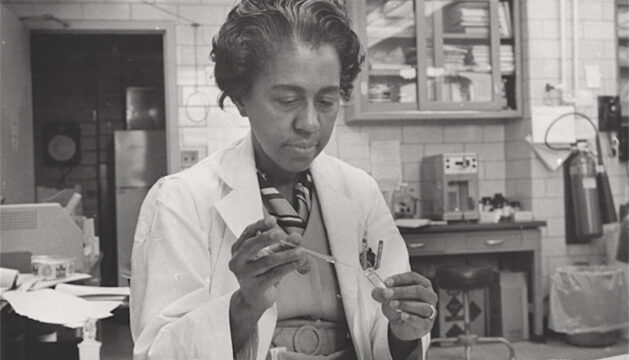 Scientific Biographies
Learn about the people behind some of the most significant achievements and discoveries in the history of chemistry, chemical engineering, and the life sciences.