Science History Institute Hosts First Annual 'Curious Histories Fest'
The free, daylong celebration will be held on Saturday, June 10, 11am–3pm.
May 1, 2023
The Science History Institute invites the public to attend Curious Histories Fest, our first annual celebration of science, history, exploration, and experimentation. Hosted on Saturday, June 10, 11am–3pm at 315 Chestnut Street in Old City, the day will feature free hands-on activities and family-friendly fun, as well as exciting talks, tours, and highlights from our collections. Visit our museum; talk to curators and experts; take part in performances, storytimes, and special events; and immerse yourself in curiosity!
Curious Histories Fest will highlight a new theme each year. This year's focus, "A Taste of Water," explores the water in your world. Have you ever wondered about the water in your tap or bottle? Does water have a taste? Can it affect the flavor of food? How do minerals in our natural environment change how we drink, cook, and eat?
Learn how global waters are affected by geology, sample oysters and beers from local watersheds, and let your tastebuds lead. Then visit our museum and see special collections showcasing strange and wondrous water histories. Enjoy food trucks, special guests, live music, and so much more.
Participating vendor and partner activities include beer tasting with Wissahickon Brewing Company; Philly Water Bar with the Philadelphia Water Department; hands-on beer and water history with a water scientist; Global Water Bar tasting and history with Institute staff; iced tea tasting with Craft Tea; hands-on tea history with Institute staff; water-themed storytime with author Thembi Palmer; meeting macroinvertebrates with an environmental educator; and oyster tasting with the Choptank Oyster Company. Pitruco Pizza and Schmear It bagel food trucks will also be on site. Music will be provided by DJ DuiJi Mshinda and Mr. DJ Smith.
At the end of the celebration, the Institute will receive a prestigious National Historic Chemical Landmark plaque, which will be presented by the American Chemical Society at 2:30pm. The award comes on the heels of Philadelphia Mayor James F. Kenney declaring June 10 "Science History Day" and inviting the public to join in celebrating the history of science.
Curious Histories Fest is open to all ages. Admission and programs are free; beer and food trucks are pay-as-you-go. No reservations are necessary.
---
Major support for Curious Histories Fest is made possible by the Bolte Family Foundation with additional support provided by sustaining sponsors American Chemical Society, Dow, Eastman Chemical Company, Univar Solutions, and Westlake Corporation, and contributing sponsors Hallstar, Hexion, and LyondellBasell. In-kind support provided by Choptank Oyster Company.
More Press
$289K+ award will support exhibitions, articles, and public programming examining the history of the U.S. school lunch program through the lens of food science.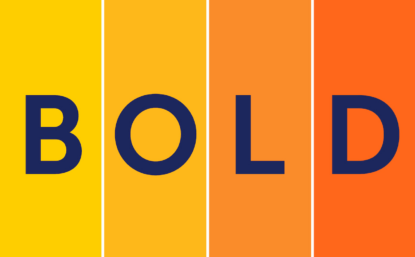 Visitors will take a colorful journey through more than 150 years of natural and synthetic dye-making.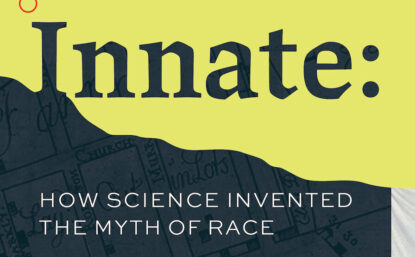 The podcast and magazine project explores the historical roots and persistent legacies of racism in American science and medicine.