WHYY: Exhibition Traces a 200-Year History of Water Pollution in Philadelphia
Local public media outlet features Institute's new 'Downstream' exhibition.
September 13, 2021
Downstream, the Science History Institute's new exhibition that explores 200 years of water analysis and protection, is featured on WHYY as part of its Watershed series. The public media outlet spoke to research curator Jesse Smith, who explains how people could see, smell, and taste contaminants in the waterways throughout Philadelphia in the late 1700s.
"It was biological," said Smith. "Waste from industries like tanning, like brewing, animals that were left to rot in waterways, and also vast amounts of human waste."
---
Above: Research curator Jesse Smith stands in front of a Downstream display in the Institute's museum. Kimberly Paynter/WHYY
More News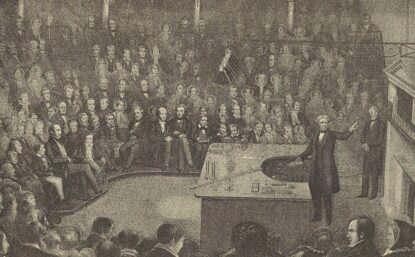 Nobel laureate Roald Hoffmann kicks off this engaging program with a talk on November 16, followed by an expert panel discussion on plastics on December 6.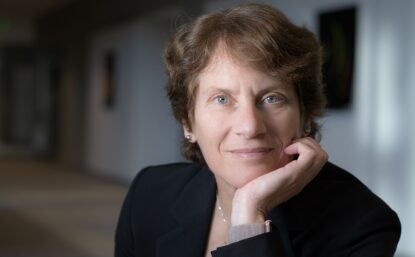 Q&A session, award presentation, and reception to follow Stanford professor's 'Sweet Revenge on Cancer' talk being held October 17.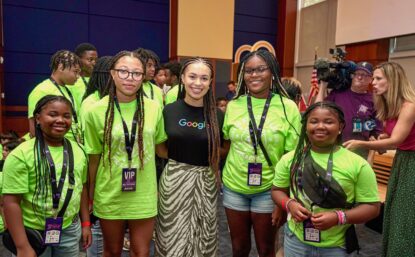 Drones, robotics, and Google's Be Internet Awesome online safety program top list of tools and technologies experienced by more than 200 Philadelphia students at STEM event.