Welp Magazine: 20 Best Books- and History-Related Podcasts of 2021
'Distillations,' 'The Disappearing Spoon' series featured in online publication's list of favorite podcasts.
May 11, 2021
More News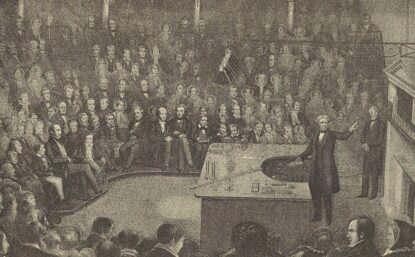 Nobel laureate Roald Hoffmann kicks off this engaging program with a talk on November 16, followed by an expert panel discussion on plastics on December 6.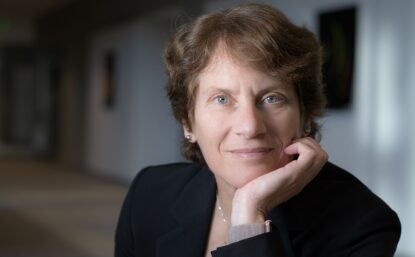 Q&A session, award presentation, and reception to follow Stanford professor's 'Sweet Revenge on Cancer' talk being held October 17.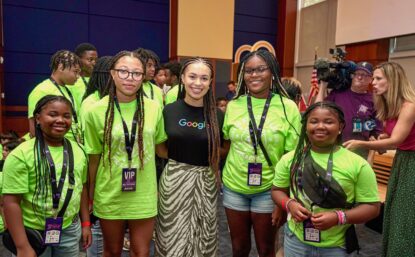 Drones, robotics, and Google's Be Internet Awesome online safety program top list of tools and technologies experienced by more than 200 Philadelphia students at STEM event.