UWISHUNU: The Top Things to Do in Philly This Week & Weekend, November 2–8
Visit Philadelphia's official tourism blog features Institute's new outdoor exhibition 'Between Us and Catastrophe.'
November 9, 2020
UWISHUNU, part of visitphilly.com's promotional network, included the Institute's Between Us and Catastrophe exhibition in its roundup of things to do for the week of November 2. The City of Brotherly Love's official tourism blog suggests "pausing and reflecting" at the new outdoor exhibit, which features "gripping portraits" of the pandemic's essential workers from Philly.
Above: Sara, a nurse treating COVID-19 patients in the greater Philadelphia area, is featured in the exhibition. Photo courtesy of Kyle Cassidy.
More News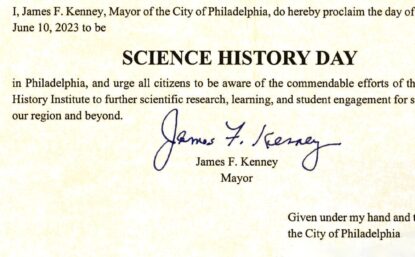 Official proclamation invites the public to join the Institute for 'Curious Histories Fest: A Taste of Water,' a free, daylong celebration focused on the science and history of water.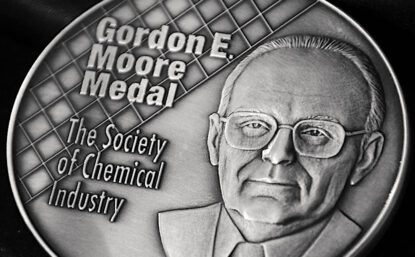 The Intel cofounder passed away March 24, 2023, at the age of 94.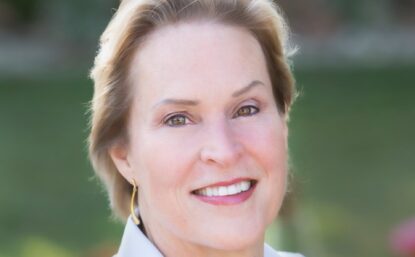 The Caltech professor and Ullyot lecturer will receive the prestigious award as part of the Institute's Innovation Day conference on September 12.