UWISHUNU: The Top Things to Do in Philly This Week & Weekend, November 2–8
Visit Philadelphia's official tourism blog features Institute's new outdoor exhibition 'Between Us and Catastrophe.'
November 9, 2020
UWISHUNU, part of visitphilly.com's promotional network, included the Institute's Between Us and Catastrophe exhibition in its roundup of things to do for the week of November 2. The City of Brotherly Love's official tourism blog suggests "pausing and reflecting" at the new outdoor exhibit, which features "gripping portraits" of the pandemic's essential workers from Philly.
Above: Sara, a nurse treating COVID-19 patients in the greater Philadelphia area, is featured in the exhibition. Photo courtesy of Kyle Cassidy.
More News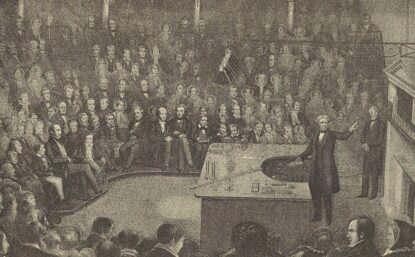 Nobel laureate Roald Hoffmann kicks off this engaging program with a talk on November 16, followed by an expert panel discussion on plastics on December 6.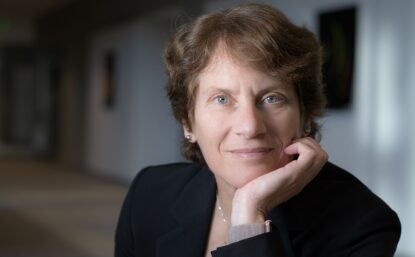 Q&A session, award presentation, and reception to follow Stanford professor's 'Sweet Revenge on Cancer' talk being held October 17.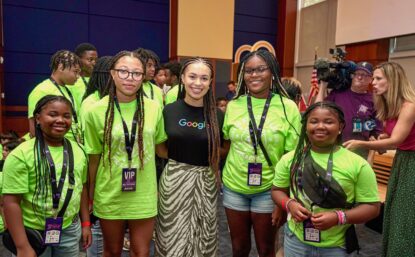 Drones, robotics, and Google's Be Internet Awesome online safety program top list of tools and technologies experienced by more than 200 Philadelphia students at STEM event.