The Philadelphia Inquirer: Must-See Museum Exhibits in Philly This Fall
At the Science History Institute, 'Downstream' explores 200 years of water analysis, protection, and regulation.
September 20, 2021
The Science History Institute's new Downstream exhibition is featured in the Philadelphia Inquirer as part of its prestigious Fall Arts Guide. The watery journey through history and science is included on the publication's list of must-see exhibitions.
More News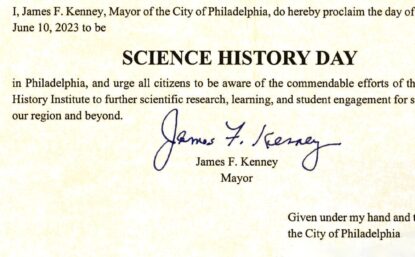 Official proclamation invites the public to join the Institute for 'Curious Histories Fest: A Taste of Water,' a free, daylong celebration focused on the science and history of water.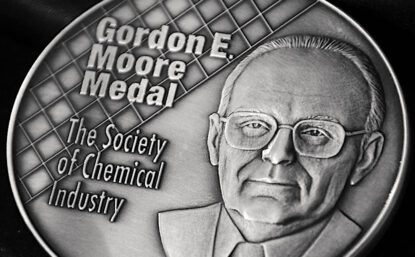 The Intel cofounder passed away March 24, 2023, at the age of 94.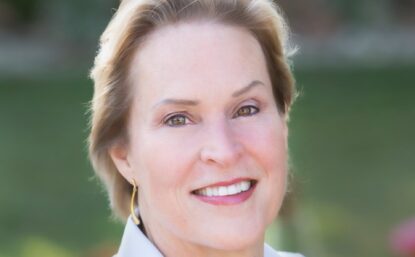 The Caltech professor and Ullyot lecturer will receive the prestigious award as part of the Institute's Innovation Day conference on September 12.