The Oprah Magazine: 20 Best History Podcasts That'll Make You Rethink What You Learned in School
OprahMag.com features Distilllations in its roundup of favorite history podcasts.
August 22, 2019
The Science History Institute preserves the stories of important historical discoveries and the people who made them. Distillations is their podcast, hosted by Lisa Berry Drago and Alexis Pedrick, which examines different events in science history. From a close look at the Cuyahoga River fire, which is what supposedly sparked the modern-day movement toward environmentalism, to the history of gender binaries (or the lack thereof), this podcast takes you through the ins and outs of scientific lore.
More News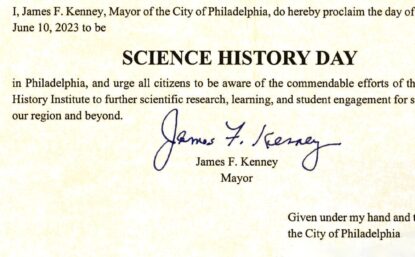 Official proclamation invites the public to join the Institute for 'Curious Histories Fest: A Taste of Water,' a free, daylong celebration focused on the science and history of water.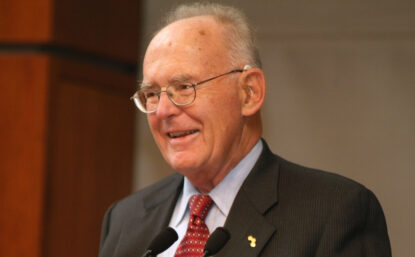 The Intel cofounder passed away March 24, 2023, at the age of 94.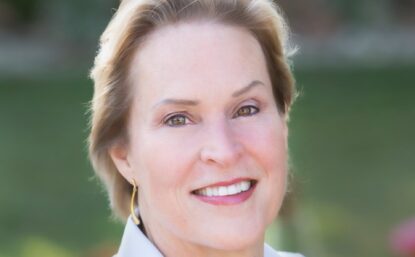 The Caltech professor and Ullyot lecturer will receive the prestigious award as part of the Institute's Innovation Day conference on September 12.