The Oprah Magazine: 20 Best History Podcasts That'll Make You Rethink What You Learned in School
OprahMag.com features Distilllations in its roundup of favorite history podcasts.
August 22, 2019
The Science History Institute preserves the stories of important historical discoveries and the people who made them. Distillations is their podcast, hosted by Lisa Berry Drago and Alexis Pedrick, which examines different events in science history. From a close look at the Cuyahoga River fire, which is what supposedly sparked the modern-day movement toward environmentalism, to the history of gender binaries (or the lack thereof), this podcast takes you through the ins and outs of scientific lore.
More News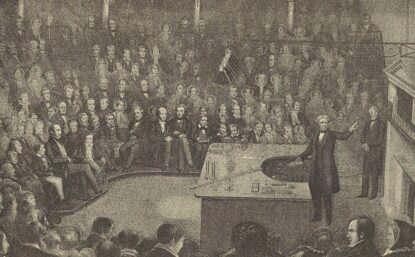 Nobel laureate Roald Hoffmann kicks off this engaging program with a talk on November 16, followed by an expert panel discussion on plastics on December 6.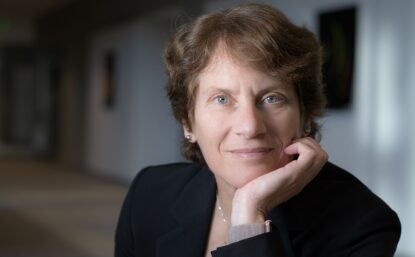 Q&A session, award presentation, and reception to follow Stanford professor's 'Sweet Revenge on Cancer' talk being held October 17.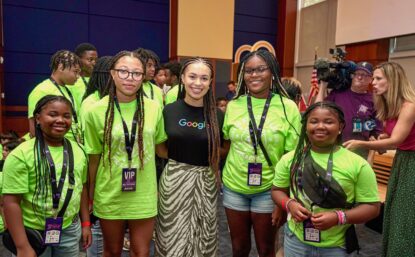 Drones, robotics, and Google's Be Internet Awesome online safety program top list of tools and technologies experienced by more than 200 Philadelphia students at STEM event.