The Conversation: Deciphering the Philosophers' Stone
Institute fellows Megan Piorko and Sarah Lang help crack a 400-year-old alchemical cipher.
October 14, 2021
The work of Science History Institute fellows Megan Piorko and Sarah Lang is featured in an article in The Conversation, a nonprofit news network that publishes stories written by academic experts and researchers. The article talks about how Piorko (a second-year Allington Postdoctoral Fellow) and Lang (a short-term Herdegen Fellow) contributed to the decryption of a 400-year-old cipher written by alchemists John Dee and his son, Arthur Dee. As suspected, the ciphertext contained an alchemical recipe for the fabled philosophers' stone, an elixir that is supposed to prolong the owner's life and grant the ability to produce gold from base metals.
Read more on theconversation.com >>
Alchemical emblem in Sloane MS 1876 f1v. © British Library Board, Author provided (no reuse).
More News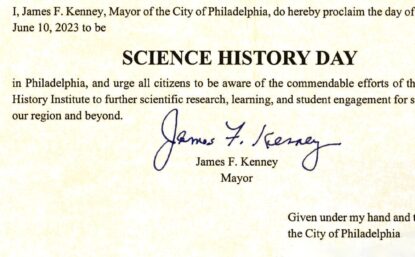 Official proclamation invites the public to join the Institute for 'Curious Histories Fest: A Taste of Water,' a free, daylong celebration focused on the science and history of water.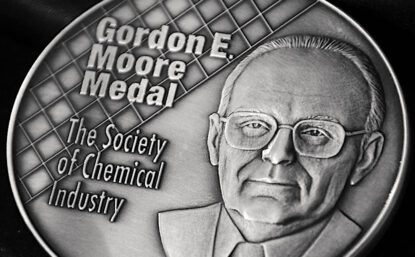 The Intel cofounder passed away March 24, 2023, at the age of 94.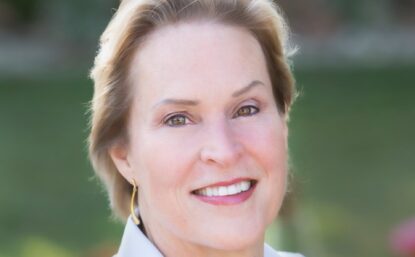 The Caltech professor and Ullyot lecturer will receive the prestigious award as part of the Institute's Innovation Day conference on September 12.