Science History Institute Mourns Loss of Scientific Instrument Expert Paolo Brenni
The science historian was a member of the Institute's Collections Committee.
December 7, 2021
The Science History Institute is saddened by the sudden loss of scientific instrument expert Paolo Brenni, who passed away on December 4, 2021, at the age of 67. He served on the Institute's Collections Committee.
A well-loved figure in the history of science, museum, and technology communities, Brenni had been president of the Scientific Instrument Society since 2005 and a member of the Italian National Research Council since 1992. He was also an associate researcher at the Centre de Recherche en Histoire des Sciences et des Techniques in Paris and the former president of the Scientific Instrument Commission of the International Union of History and Philosophy of Science.
Born in the Mendrisio district in Switzerland in 1954, Brenni studied experimental physics at the University of Zurich, graduating in 1981. Soon after, he started specializing in the history of 18th-century to mid-20th-century scientific instruments. He began working in Italy, first for the University of Pavia, where he restored and catalogued the physics collection of the school's museum, and later at the Museo Galileo (formerly the Istituto e Museo di Storia della Scienza) and Fondazione Scienza e Tecnica, both in Florence.
Brenni was always collaborating with various European and American museums, astronomical observatories, and scientific institutions for the preservation and study of historical scientific instrument heritage. He catalogued, reorganized, and restored several collections of instruments both in Italy and abroad.
More News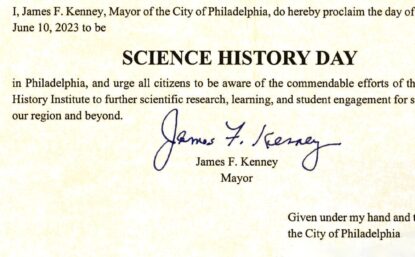 Official proclamation invites the public to join the Institute for 'Curious Histories Fest: A Taste of Water,' a free, daylong celebration focused on the science and history of water.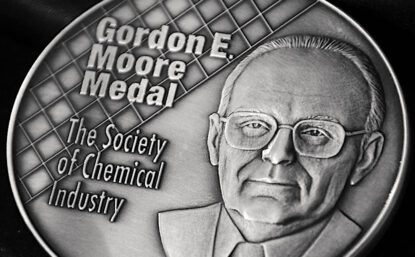 The Intel cofounder passed away March 24, 2023, at the age of 94.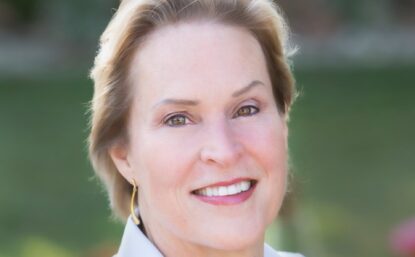 The Caltech professor and Ullyot lecturer will receive the prestigious award as part of the Institute's Innovation Day conference on September 12.