Science History Institute Launches New Blog
Staff and scholars will share stories about our library, archival, and museum collections.
June 9, 2022
If the book title Mushrooms, Molds, and Miracles: The Strange Realms of Fungi makes you smile or you get breathless when you see the Beckman Fieldlab Oxygen Analyzer, then the Science History Institute's new collections blog is for you.
Coedited by senior technical services librarian Gabriela Zoller and museum curator Jesse Smith, the goal of the new blog is to offer compelling insights into our collections and the stories they tell about the history of science, and to share the unexpected delights and humor found in our books, archives, and museum objects.
New stories will be published on the second and fourth Thursday of each month, starting with the introductory post titled "A New Blog Takes Flight."
Forthcoming topics include "Mine Vessel," a new museum acquisition created by the Institute's first-ever artist-in-residence Anna Mlasowsky; the history of the coloration of margarine; and the unique challenges of collecting and preserving born-digital materials.
---
Above: Detail of American Aniline Products Dye Sample Box, undated. Science History Institute.
More News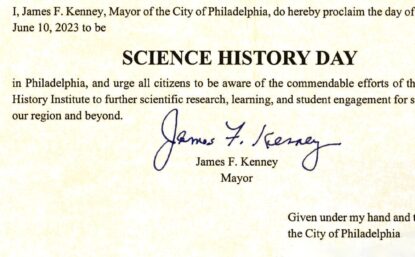 Official proclamation invites the public to join the Institute for 'Curious Histories Fest: A Taste of Water,' a free, daylong celebration focused on the science and history of water.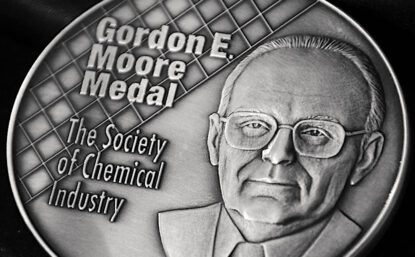 The Intel cofounder passed away March 24, 2023, at the age of 94.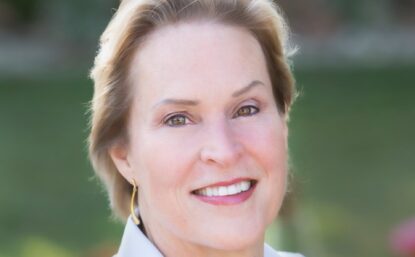 The Caltech professor and Ullyot lecturer will receive the prestigious award as part of the Institute's Innovation Day conference on September 12.