Science History Institute Debuts A Closer Read Series in New Museum Space
Inaugural exhibition, 'Blood and Fire,' tells the story of experimental science through rare books on display on the Institute's mezzanine.
June 28, 2023
The Science History Institute is pleased to announce the debut of A Closer Read: Stories from Our Library Shelves, a new series of exhibitions featuring materials from the Donald F. and Mildred Topp Othmer Library of Chemical History. On display in brand-new cases on our museum's mezzanine level, each exhibition will run for six months and feature rare books, archival materials, and modern books and journals.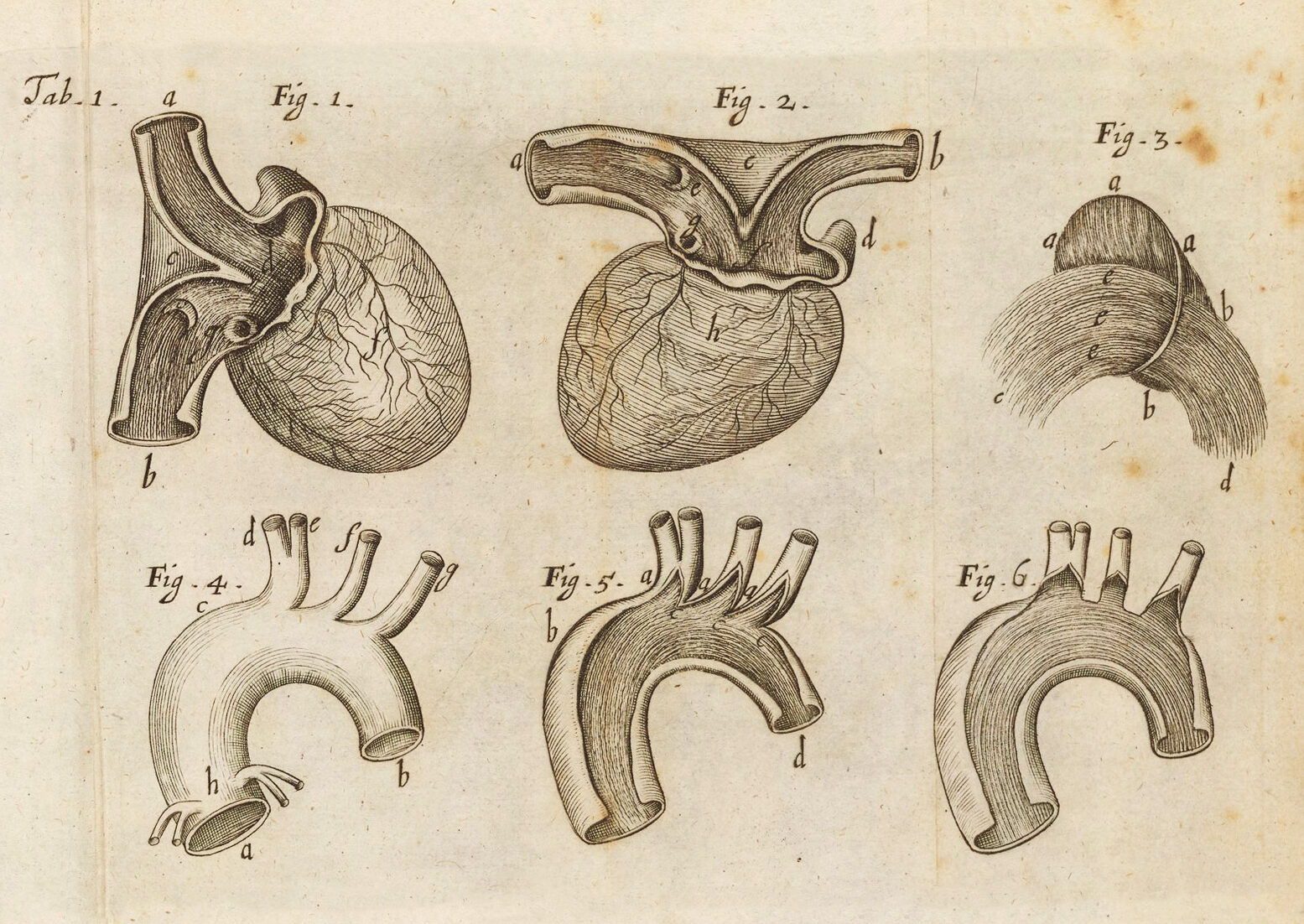 "A Closer Read allows us to share more of the fascinating stories our library materials can tell," says Jesse Smith, the Institute's director of curatorial affairs. "As the name of the series suggests, this is a chance for our visitors to discover and examine materials not regularly on display in our museum."
The new series kicks off with Blood and Fire, which is focused on experimental science in the 17th century. Curated by James Voelkel, the Institute's curator of rare books, the exhibition features selected works from our Roy G. Neville Historical Chemical Library collection, including groundbreaking titles by physician William Harvey, philosopher René Descartes, and chemist Robert Boyle.
"['Blood and Fire'] showcases a number of characteristic features of the Scientific Revolution: Harvey's discovery of the circulation of the blood in anatomy, Boyle's work in pneumatics and experimental science, and the very real sophistication of 17th-century chemical knowledge," Voelkel says. "It tells a breathtaking story of how quickly this tight-knit group of anatomists, thinkers, and experimenters went from relative ignorance of the function of the human body to a pretty good understand of the role of the circulation of the blood, respiration, and combustion."
The Science History Institute Museum is free and open to the public Wednesday through Saturday, 10am to 5pm. Blood and Fire is on view through November 2023.
---
Featured image: Detail of an illustration of William Harvey's famous experiment showing blood circulation, from Exercitatio anatomica de motu cordis & sanguinis [An anatomical essay on the movement of the heart and blood], 1648. Science History Institute.
More News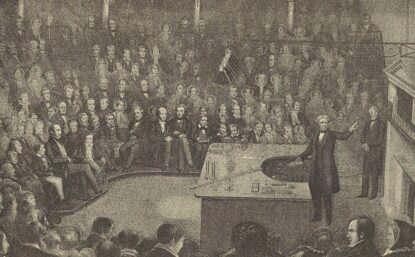 Nobel laureate Roald Hoffmann kicks off this engaging program with a talk on November 16, followed by an expert panel discussion on plastics on December 6.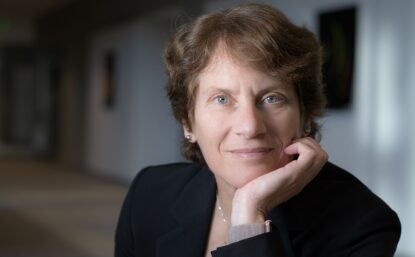 Q&A session, award presentation, and reception to follow Stanford professor's 'Sweet Revenge on Cancer' talk being held October 17.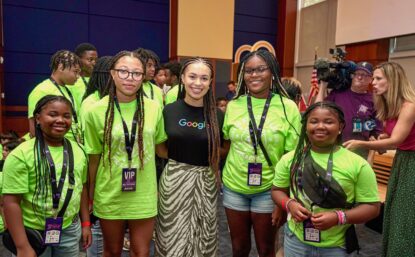 Drones, robotics, and Google's Be Internet Awesome online safety program top list of tools and technologies experienced by more than 200 Philadelphia students at STEM event.