PhillyVoice: Photos of Essential Workers to Be Displayed by the Science History Institute
Local news outlet features Institute's new outdoor exhibition of large-scale portraits.
October 23, 2020
The Science History Institute will debut a new outdoor exhibition called Between Us and Catastrophe, featuring images of essential workers taken by Philadelphia photographer Kyle Cassidy during the coronavirus pandemic. The large-scale photos will be installed on the exterior of the Institute's building at 315 Chestnut Street on Tuesday, October 27, and will remain there through spring 2021.
Read more on PhillyVoice.com >>
Above: Travis, a bicycle courier for food delivery service Caviar, is featured in the exhibition. Photo courtesy of Kyle Cassidy.
More News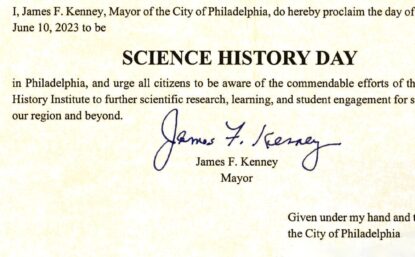 Official proclamation invites the public to join the Institute for 'Curious Histories Fest: A Taste of Water,' a free, daylong celebration focused on the science and history of water.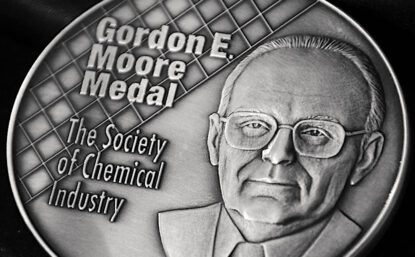 The Intel cofounder passed away March 24, 2023, at the age of 94.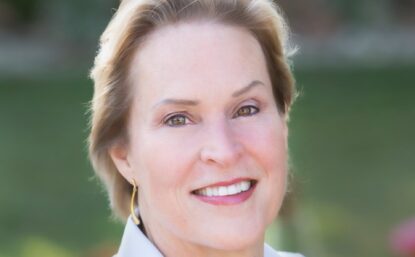 The Caltech professor and Ullyot lecturer will receive the prestigious award as part of the Institute's Innovation Day conference on September 12.