New York Times: Is It Time to Upend the Periodic Table?
The Institute's Brigitte Van Tiggelen is quoted in this article on Mendeleev's chart and the variations proposed in the 150 years since.
August 27, 2019
Brigitte Van Tiggelen, a chemistry historian at the Science History Institute in Philadelphia, discussed the work of Ida Noddack, a German chemist who discovered rhenium, and Lise Meitner, an Austrian-Swedish physicist who, with Otto Hahn, discovered protactinium. Dr. Van Tiggelen is an editor of a new book, Women in Their Element, that explores more than 30 similar stories, including, of course, that of Marie Curie, who discovered two elements, radium and polonium, and twice won the Nobel Prize.
"We present the story as a communal enterprise," Dr. Van Tiggelen said.
Read more in the New York Times >>
Above: 3-D wooden periodic table model designed by Edward G. Mazurs, ca. 1974. Science History Institute.
More News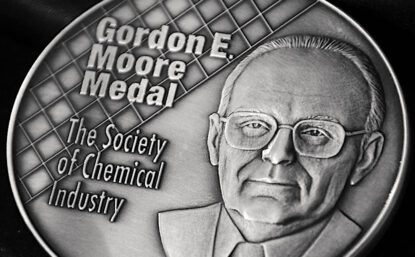 Groundbreaking polyurethane researcher to be honored by the Society of Chemical Industry and the Science History Institute during Innovation Day on September 12 in Philadelphia.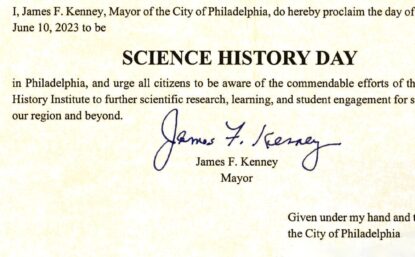 Official proclamation invites the public to join the Institute for 'Curious Histories Fest: A Taste of Water,' a free, daylong celebration focused on the science and history of water.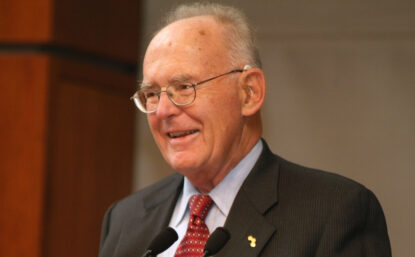 The Intel cofounder passed away March 24, 2023, at the age of 94.