Grace3 Technologies, National Black Empowerment Council Present 3rd Annual Xtreme5 Teen Tech Summit at Science History Institute
Drones, robotics, and Google's Be Internet Awesome online safety program top list of tools and technologies experienced by more than 200 Philadelphia students at STEM event.
July 26, 2023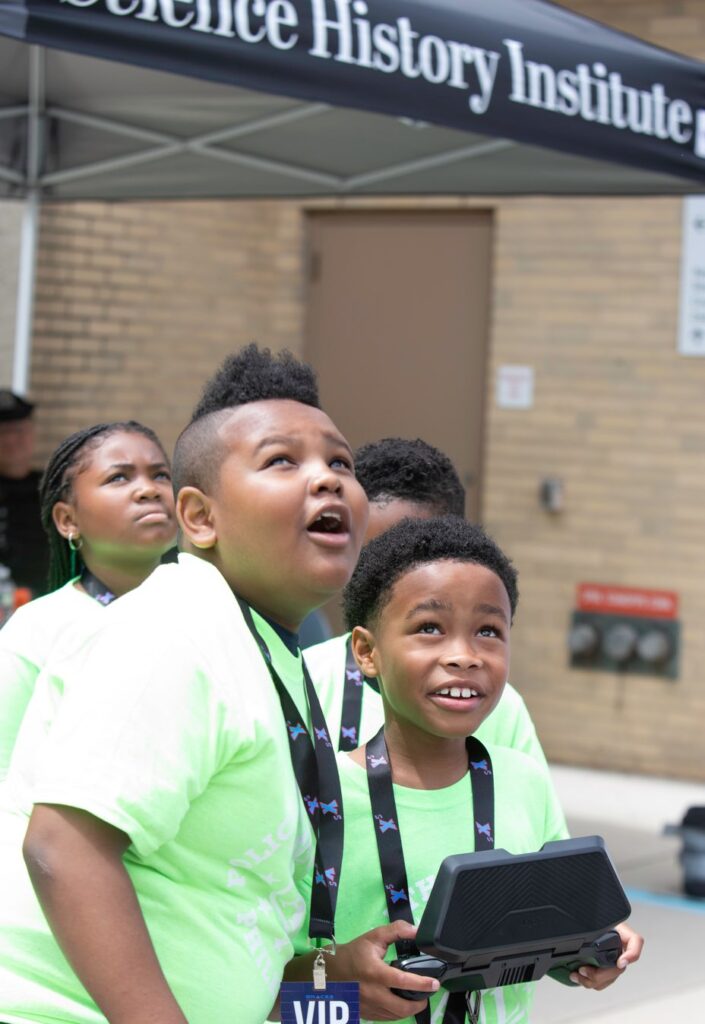 More than 200 Philadelphia students gathered at the Science History Institute on July 21 to attend the third annual Xtreme5 Teen Tech Summit. An innovative program powered by Google and presented by Grace3 Technologies and the National Black Empowerment Council, X5 is designed to empower the next generation of leaders by delivering hands-on, real-world tools and emerging technologies.
In addition to flying drones, operating robotic dogs, and participating in a scavenger hunt in the Institute's museum, students also learned about STEM career options and experienced the Philadelphia launch of Google's Be Internet Awesome Online Safety Roadshow, a program that teaches kids how to be smart digital citizens.
"Our annual tech summit is a remarkable convergence of community and technology," said John Henry, chairman and CEO of Grace3 and a new member of the Institute's Board of Directors. "Its purpose is to propel forward the realms of racial and digital accessibility fostering equity and inclusive progress within the technology industry. We are particularly thrilled to welcome Google this year, as they will personally inspire the young minds of Philadelphia, encouraging them to be more responsible in the world of technology. We are proud to be part of Google's launch of their Online Roadshow in Philadelphia."
The Xtreme5 Teen Tech Summit offers students of color and those from low-income backgrounds the opportunity to experience advanced technologies and to engage with leading innovators and experts from various science, technology, and corporate sectors.
About Grace3 Technologies
Grace3 Technologies, LLC, a nationally certified Minority Business Enterprise, is a manufacturer and value-added reseller of next-generation custom, portable data networks, gateways, routers, cellular modems, point-to-point communications, and antennas to provide users with reliable, high bandwidth internet connectivity and networking capabilities for their critical communications and digital data needs. We specialize in mobile, fixed, and wifi critical communications networks for law enforcement, public safety, EMS, utilities, oil and energy, schools, hospitals, and transportation fleets that demand reliable connectivity for general-purpose applications including voice, video, and data. Transmitting real-time video and data from the field requires a lot of bandwidth and relying on a single connection or failover leaves organizations vulnerable. Grace3 Technologies is an industry leader that provides resilient internet connectivity delivering the upload and download capacity that keeps teams connected and safe on the frontlines.
More News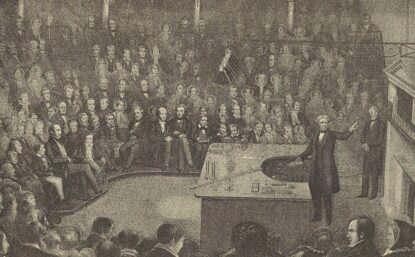 Nobel laureate Roald Hoffmann kicks off this engaging program with a talk on November 16, followed by an expert panel discussion on plastics on December 6.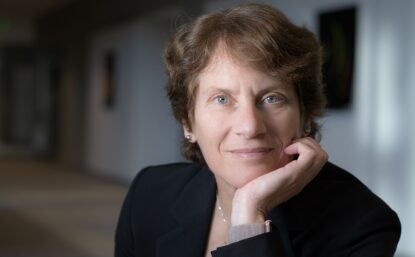 Q&A session, award presentation, and reception to follow Stanford professor's 'Sweet Revenge on Cancer' talk being held October 17.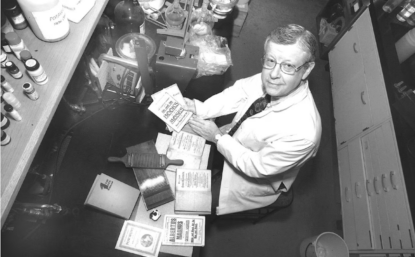 The longtime Institute supporter passed away on June 27, 2023, at the age of 85.