Cynthia Cai Joins Institute's Board of Directors
The Tharton Consulting founder and president also serves on the boards of several therapeutic companies.
April 1, 2021
The Science History Institute is pleased to welcome Cynthia Cai as a member of our Board of Directors. She is the founder and president of Tharton Consulting LLC, which provides investment and management consulting services. She is also a venture partner of Viva BioInnovator, an equity investor in biotech innovation with novel solutions to cross multiple therapeutic areas. Before that, she served as senior advisor to Northern Light Venture Capital, leading its healthcare investment effort in the United States.
Cai served more than 25 years in leadership positions with Agilent Technologies. As global senior director of marketing, she was responsible for its billion-dollar chromatography, automation, and mass spectrometry business. As business development and product marketing manager, she was involved in multiple acquisitions and divestitures, and led a $500+ million-dollar flagship product development project and its worldwide commercialization into life science and applied markets.
Cai earned a BA and MEng from Tsinghua University in China, a PhD in chemistry from the University of Massachusetts, and an MBA from the Wharton Business School of the University of Pennsylvania. She serves on the board of directors for F5 Therapeutics, Arthrosi Therapeutics, and AceLink Therapeutics. She has been a regular speaker at healthcare investment conferences including the Biotechnology Innovation Organization Conference, the Redefining Early-Stage Investments Conference, the China Focus at J.P. Morgan Healthcare Conference, the Sino-American Pharmaceutical Professionals Association Annual Conference, and the Wharton China Business Forum.
More News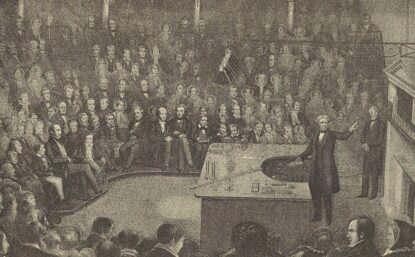 Nobel laureate Roald Hoffmann kicks off this engaging program with a talk on November 16, followed by an expert panel discussion on plastics on December 6.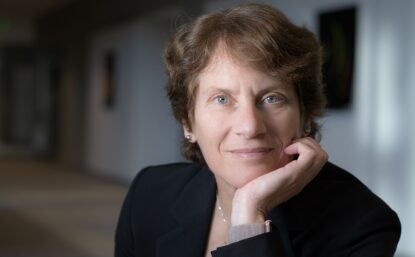 Q&A session, award presentation, and reception to follow Stanford professor's 'Sweet Revenge on Cancer' talk being held October 17.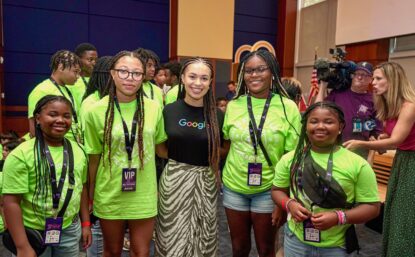 Drones, robotics, and Google's Be Internet Awesome online safety program top list of tools and technologies experienced by more than 200 Philadelphia students at STEM event.