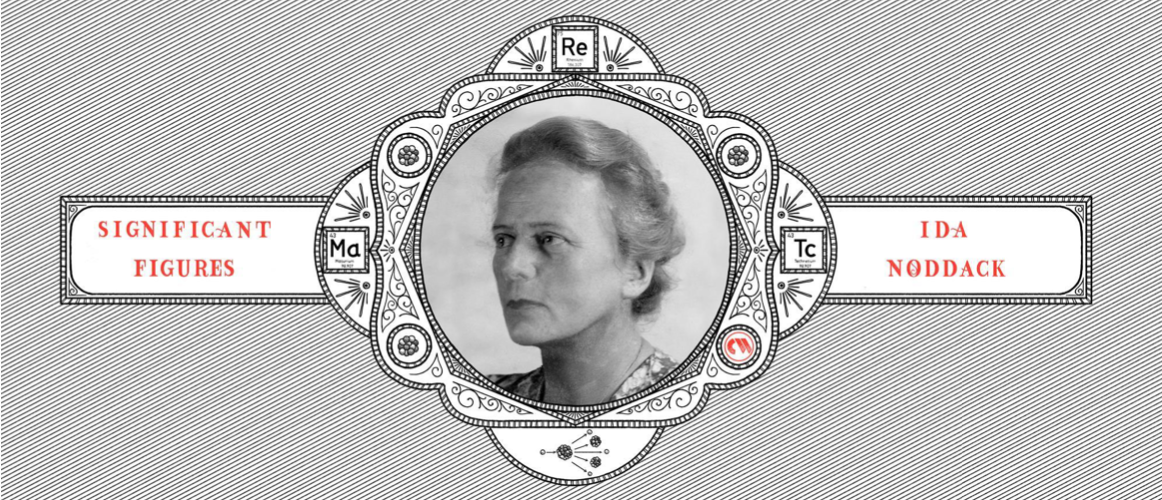 Chemistry World: Ida Noddack and the Trouble with Element 43
Royal Society of Chemistry's magazine talks to the Institute's Brigitte van Tiggelen about the little-known German chemist.
May 19, 2021
Brigitte van Tiggelen, director of European operations at the Science History Institute, lends her expertise to this article in Chemistry World about German chemist Ida Noddack as part of the publication's "Significant Figures" series on forgotten scientists. Noddack, who discovered the element rhenium in 1925, may have been the first to suggest nuclear fission four years before the idea was widely accepted.
Read more on chemistryworld.com >>
Photograph © Ullstein Bild/Getty Images/Frame © Swindler & Swindler @ Folio Art
More News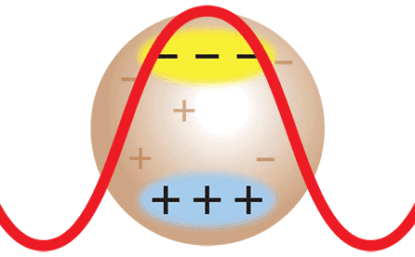 Wyatt Technology founder to be recognized at 2024 conference in San Diego.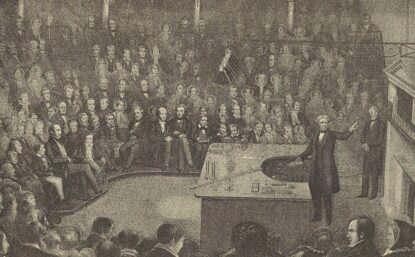 Nobel laureate Roald Hoffmann kicks off this engaging program with a talk on November 16, followed by an expert panel discussion on plastics on December 6.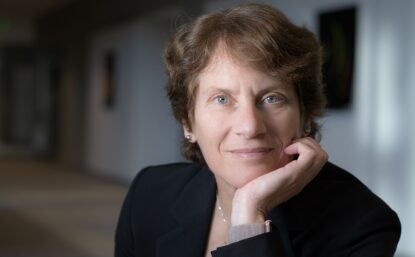 Q&A session, award presentation, and reception to follow Stanford professor's 'Sweet Revenge on Cancer' talk being held October 17.