C&EN: Rare Earths' Magic Comes at a Cost
American Chemical Society publication features 'Distillations' podcast on rare earth elements as part of its 'Stereo Chemistry' series.
July 28, 2021
"Rare Earths: The Hidden Cost to Their Magic," a two-part Distillations podcast, is featured in Chemical & Engineering News (C&EN) as part of its Stereo Chemistry series. The episodes look at the history and environmental impact of these 17 "magical" elements that are essential to modern life and found in such items as cell phones, X-ray machines, and wind turbines.
Stereo Chemistry is the official podcast of C&EN, which is published by the American Chemical Society.
Illustration by Decue Wu, courtesy of Sarah Lawrence College.
More News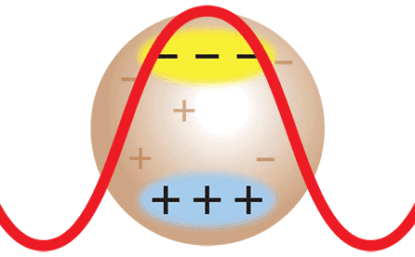 Wyatt Technology founder to be recognized at 2024 conference in San Diego.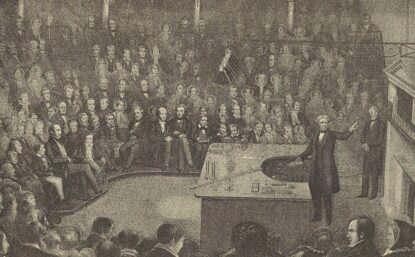 Nobel laureate Roald Hoffmann kicks off this engaging program with a talk on November 16, followed by an expert panel discussion on plastics on December 6.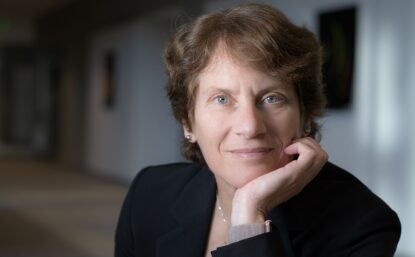 Q&A session, award presentation, and reception to follow Stanford professor's 'Sweet Revenge on Cancer' talk being held October 17.