BBC: Institute President David Cole Remembers Inventor Bob Gore
The GORE-TEX inventor passed away on September 17, 2020.
October 5, 2020
BBC's radio program Last Word interviewed Science History Institute president and CEO David Cole about award-winning scientist and engineer Robert (Bob) W. Gore. Cole talked about the GORE-TEX inventor's life and legacy, with a focus on the many applications of his revolutionary waterproof fabric, used in everything from outdoor gear and burn bandages to defense products and filtration. Gore passed away last month at the age of 83.
Listen to the interview on BBC >>
Above: Bob Gore reenacts the 1969 discovery of expanded polytetrafluoroethylene (ePTFE) in 1982. Photo courtesy of W. L. Gore and Associates.
More News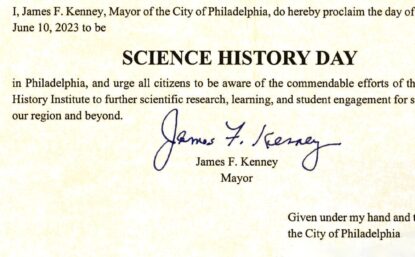 Official proclamation invites the public to join the Institute for 'Curious Histories Fest: A Taste of Water,' a free, daylong celebration focused on the science and history of water.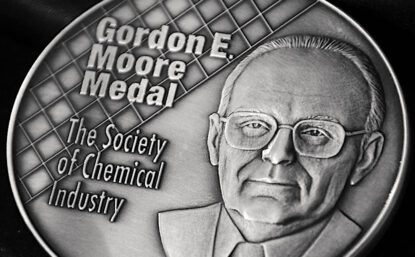 The Intel cofounder passed away March 24, 2023, at the age of 94.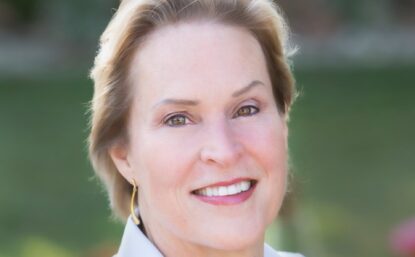 The Caltech professor and Ullyot lecturer will receive the prestigious award as part of the Institute's Innovation Day conference on September 12.