BBC: Institute President David Cole Remembers Inventor Bob Gore
The GORE-TEX inventor passed away on September 17, 2020.
October 5, 2020
BBC's radio program Last Word interviewed Science History Institute president and CEO David Cole about award-winning scientist and engineer Robert (Bob) W. Gore. Cole talked about the GORE-TEX inventor's life and legacy, with a focus on the many applications of his revolutionary waterproof fabric, used in everything from outdoor gear and burn bandages to defense products and filtration. Gore passed away last month at the age of 83.
Listen to the interview on BBC >>
Above: Bob Gore reenacts the 1969 discovery of expanded polytetrafluoroethylene (ePTFE) in 1982. Photo courtesy of W. L. Gore and Associates.
More News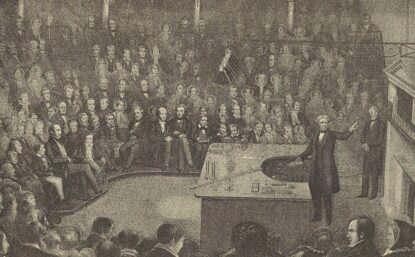 Nobel laureate Roald Hoffmann kicks off this engaging program with a talk on November 16, followed by an expert panel discussion on plastics on December 6.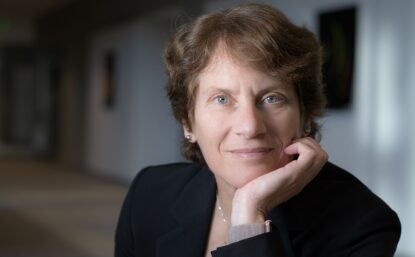 Q&A session, award presentation, and reception to follow Stanford professor's 'Sweet Revenge on Cancer' talk being held October 17.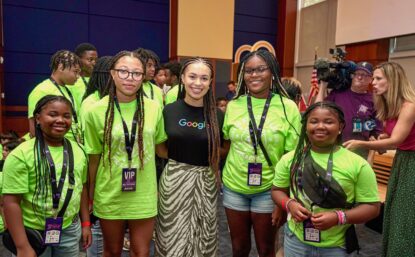 Drones, robotics, and Google's Be Internet Awesome online safety program top list of tools and technologies experienced by more than 200 Philadelphia students at STEM event.