St. Louis Post-Dispatch: Anonymous Too Long—STL Women Shorted on Credit for Scientific Work
The Institute's social media editor interviewed about campaign to identify unnamed women scientists in photo.
May 15, 2020
The Science History Institute has taken to social media to ensure that women working in science get their due credit—even if it's only in a caption. In March, the Philadelphia-based institute uploaded a photo taken in the 1940s at the Jewish Hospital of St. Louis, now part of Barnes-Jewish Hospital. The group portrait shows the late Dr. Michael Somogyi, a renowned physician and biochemist at Washington University, and five female laboratory assistants, identified as "female laboratory assistants."
More News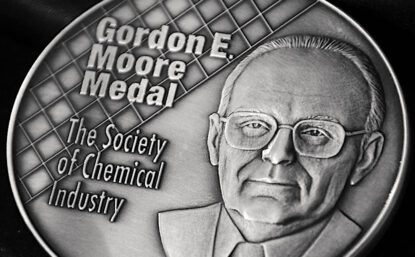 Groundbreaking polyurethane researcher to be honored by the Society of Chemical Industry and the Science History Institute during Innovation Day on September 12 in Philadelphia.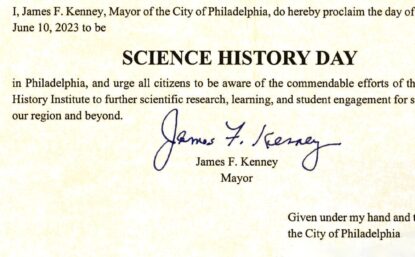 Official proclamation invites the public to join the Institute for 'Curious Histories Fest: A Taste of Water,' a free, daylong celebration focused on the science and history of water.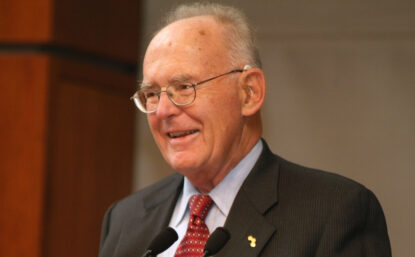 The Intel cofounder passed away March 24, 2023, at the age of 94.