Applications for NEH Postdoctoral, Curatorial, and Other 2024–2025 Beckman Center Fellowships Now Open
The deadline for researchers and scholars to apply is January 15, 2024.
October 23, 2023
The Beckman Center for the History of Chemistry at the Science History Institute is now accepting applications for our 2024–2025 fellowships. Scholars whose research would benefit from the use of our collections are invited to apply for one of our many programs by January 15, 2024.
The Institute offers multiple long-term and short-term fellowships, including our new National Endowment for the Humanities (NEH) postdoctoral fellowship. Funded by a $204,428 NEH Fellowship Programs at Independent Research Institutes grant, this 12-month program is open to researchers who have earned a doctoral degree or who have completed all requirements for a doctoral degree by the application deadline. The Institute is one of only ten organizations to receive this prestigious NEH grant in 2023, joining an esteemed list that includes the Winterthur Museum and the Center for Jewish History.
In addition to dissertation, distinguished, short-term, and postdoctoral research fellowships, scholars may also apply to the Beckman Center's curatorial program. Curatorial fellowships are two-year, benefit-eligible positions that integrate fellows as staff members, offering professional development, portfolio building, networking, and mentorship opportunities in the library and museum fields.
All fellows participate in regular informal writing groups, give at least one lecture, and actively contribute to the vitality of the Institute's Beckman Center.
With around 20 scholars in residence each year, the Science History Institute is home to the largest private fellowship program in the historical study of science, medicine, and technology in the United States. Researchers travel from all over the world to use our collections and to take part in a vibrant scholarly community.
About the National Endowment for the Humanities
Created in 1965 as an independent federal agency, the National Endowment for the Humanities supports research and learning in history, literature, philosophy, and other areas of the humanities by funding selected, peer-reviewed proposals from around the nation. Additional information about the National Endowment for the Humanities and its grant programs is available at neh.gov.
More News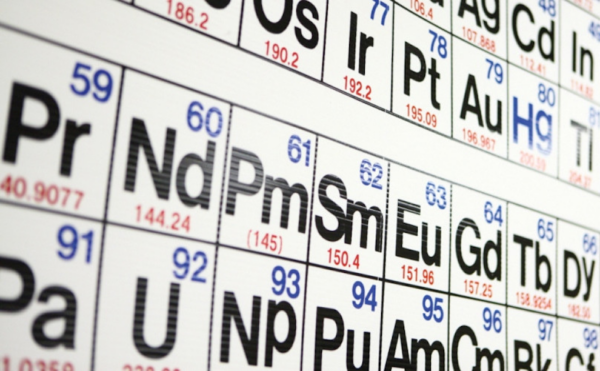 Prestigious Horizon Prize recognizes exceptional contributions to chemistry education.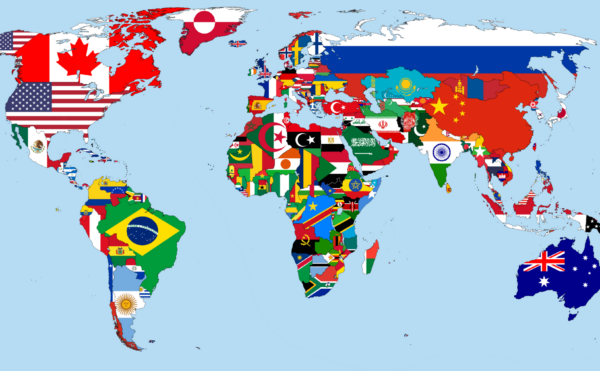 Interactive story map uses oral histories to highlight the experiences of 18 international women at MIT.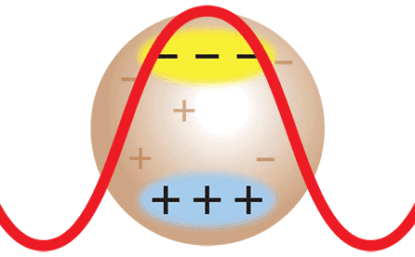 Wyatt Technology founder to be recognized at 2024 conference in San Diego.