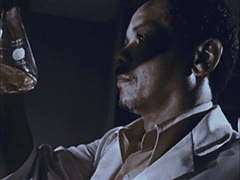 We tell the stories behind the science.
The Science History Institute explores lesser-known and overlooked stories from the history of science and technology. We dive deep into the history of scientific successes and failures, with a focus on expanding knowledge and broadening our understanding of how science and society intersect.
Collect. Preserve. Interpret. Share.
Through research, storytelling, public programming, and educational outreach, we reveal how science is embedded in our daily lives.