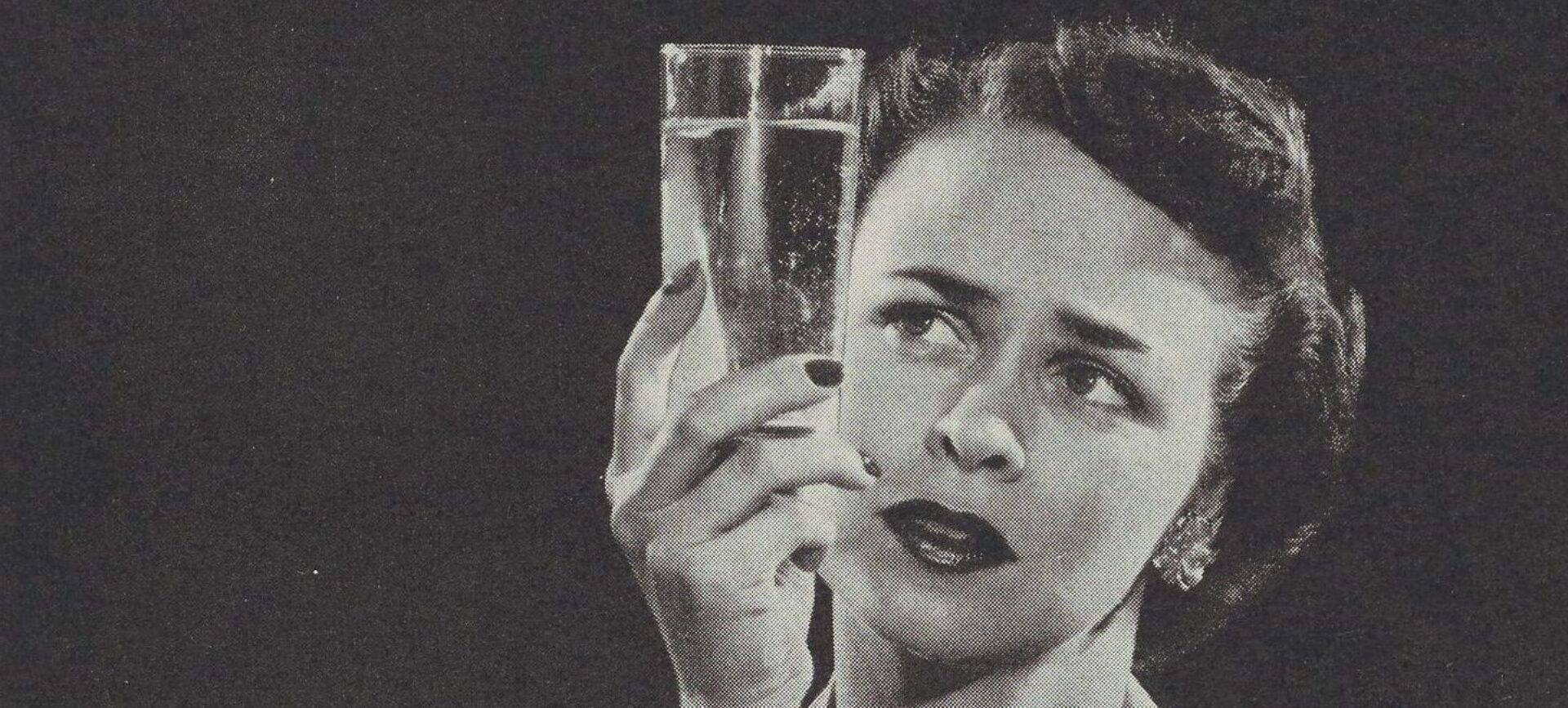 Curious Histories Fest: A Taste of Water
Join us for our annual celebration of science, history, exploration, and experimentation featuring family-friendly fun focused on the water in your world.
FREE
Saturday, June 10, 2023 | 11am-3pm EDT
Learn More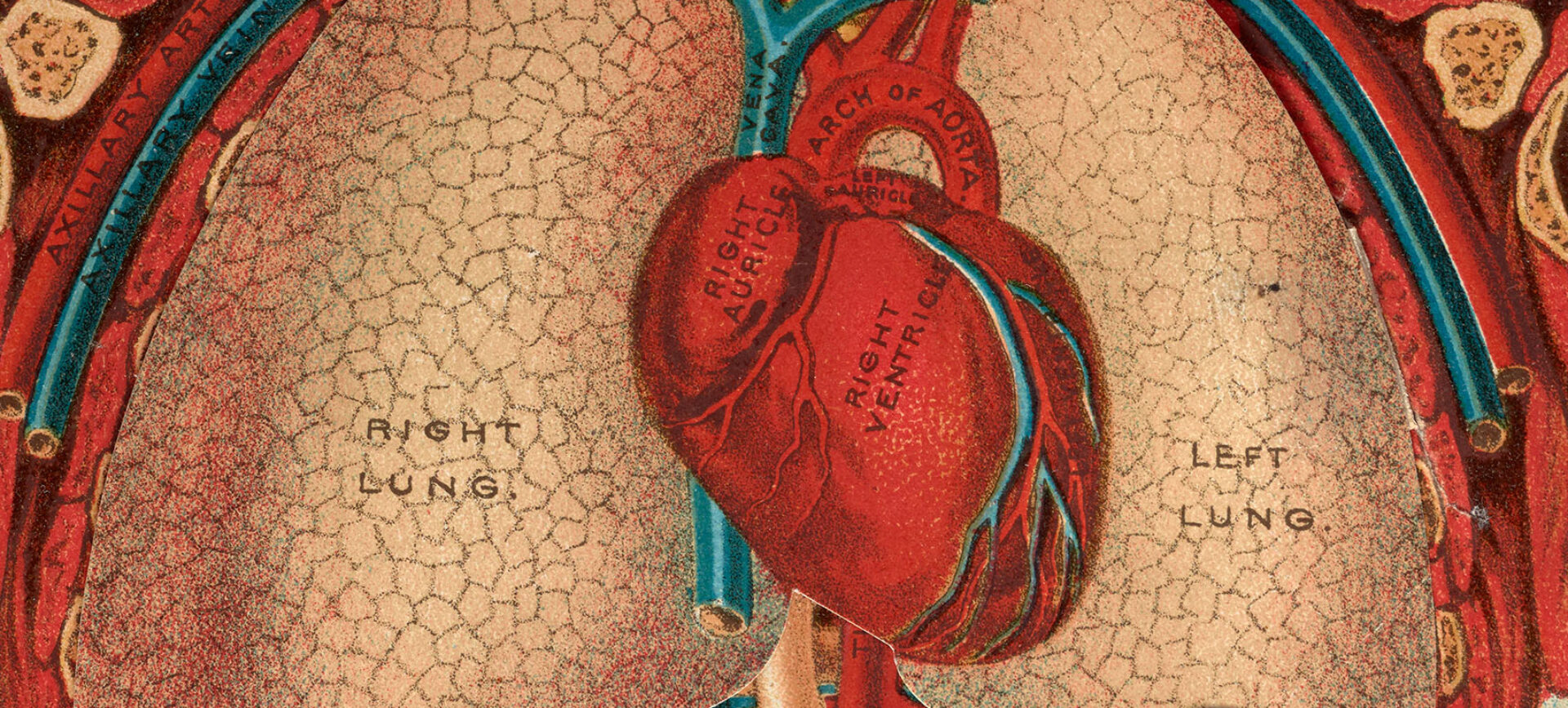 A Fix for the Unfixable: Making the First Heart-Lung Machine
Seventy years ago, a group of stubborn Philadelphia scientists and a brave 18-year-old pushed surgery to its final frontier.
Read Now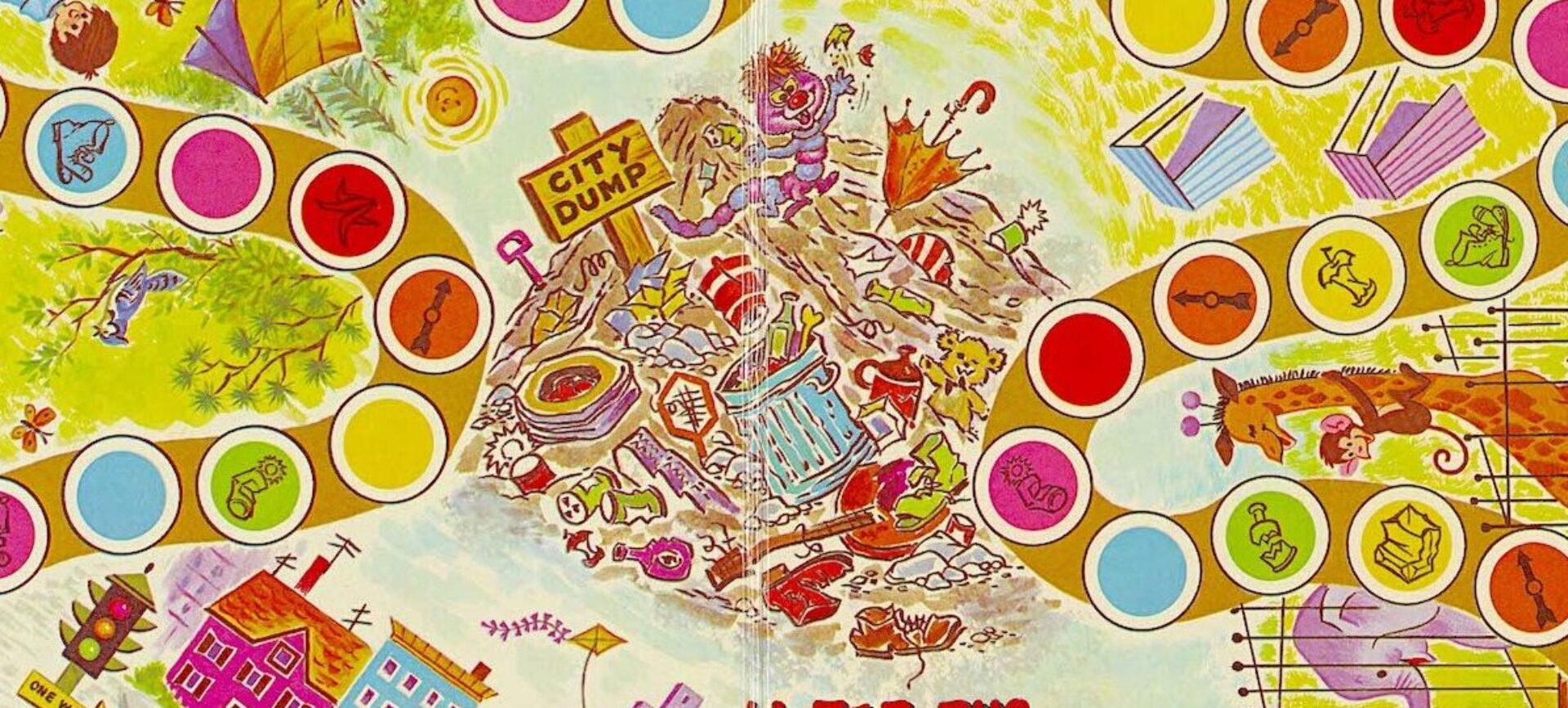 Playing Dirty
Our new outdoor exhibition explores the intersections of environmentalism, education, and fun with board games from the 1970s.
Learn More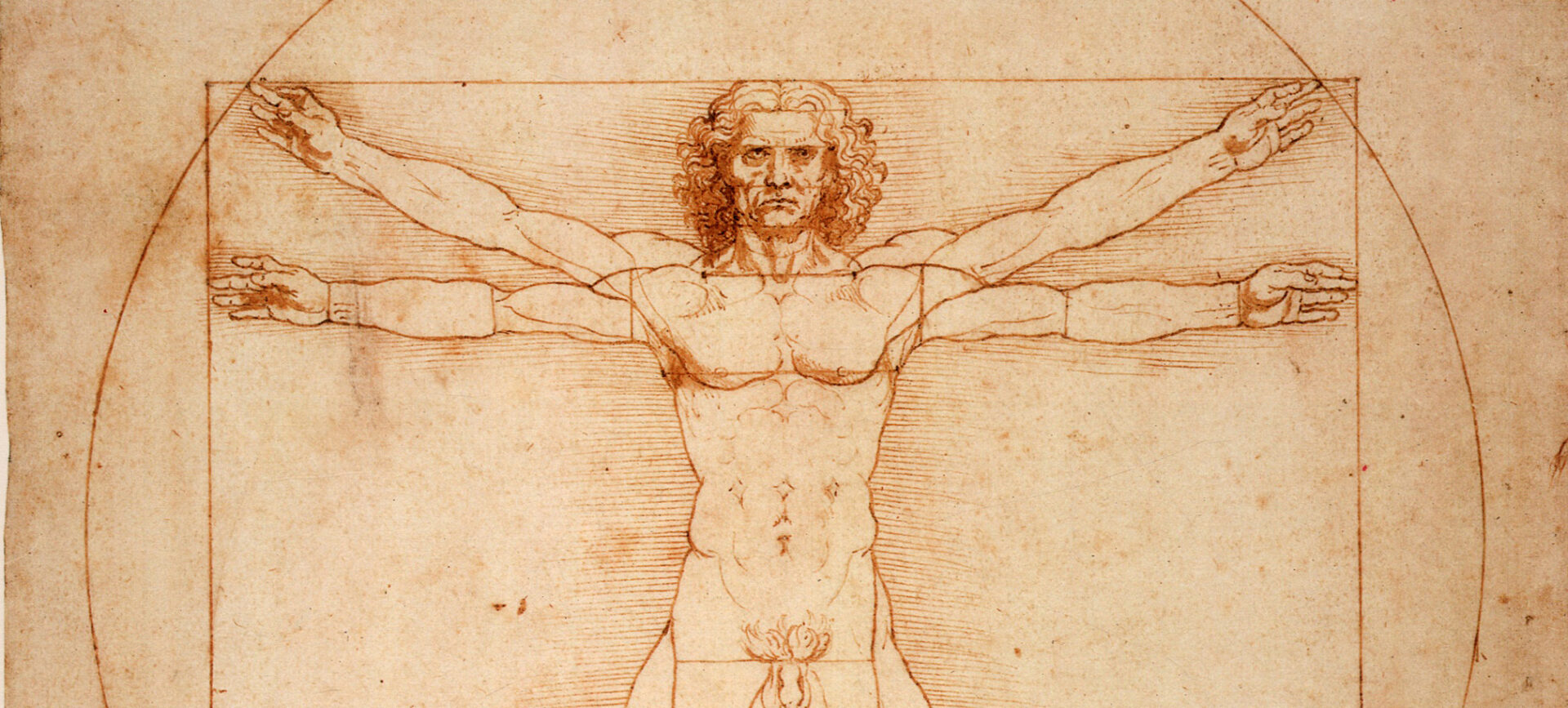 The Disappearing Spoon
Best-selling author and host Sam Kean brings you topsy-turvy tales from our scientific past.
Listen Now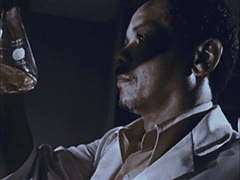 We tell the stories behind the science.
The Science History Institute explores lesser-known and overlooked stories from the history of science and technology. We dive deep into the history of scientific successes and failures, with a focus on expanding knowledge and broadening our understanding of how science and society intersect.
Collect. Preserve. Interpret. Share.
Through research, storytelling, public programming, and educational outreach, we reveal how science is embedded in our daily lives.