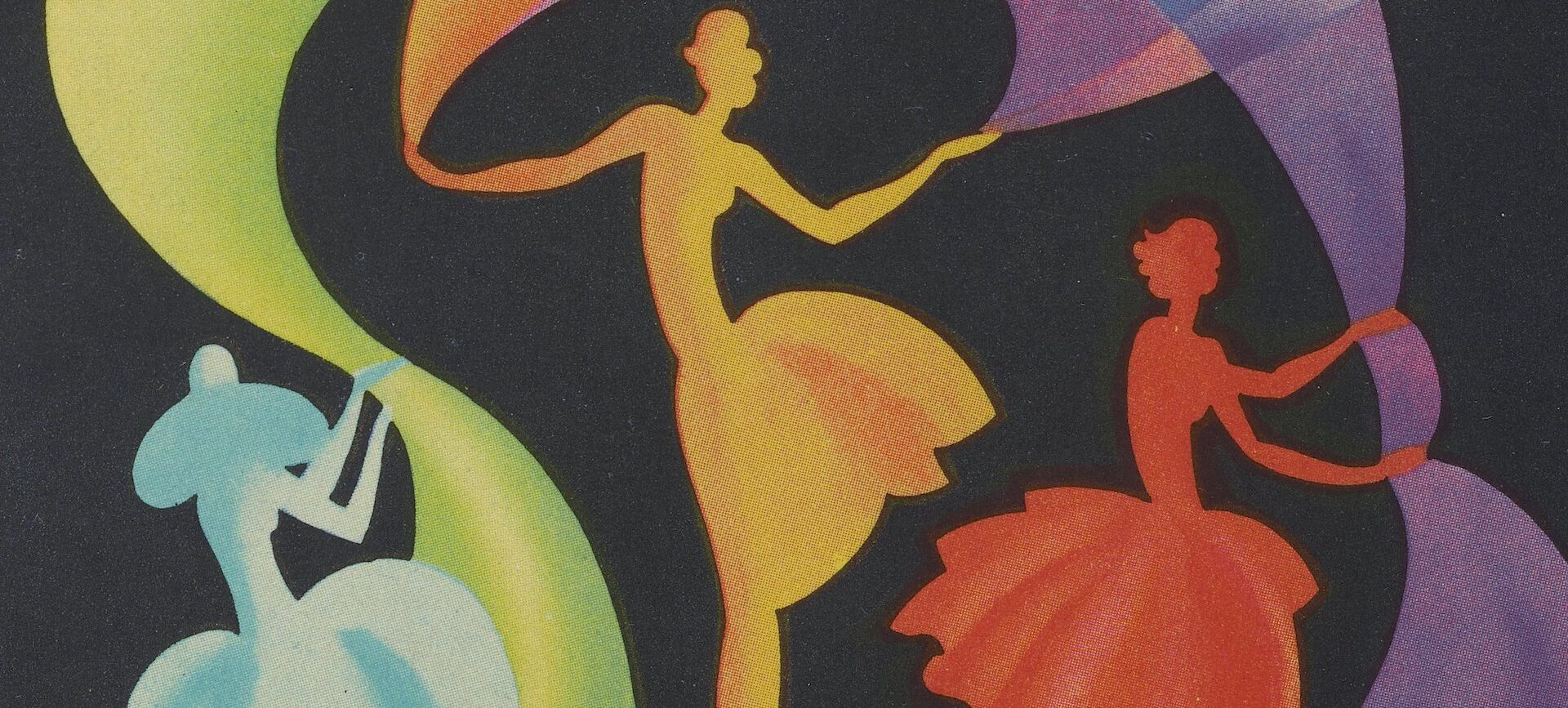 EXHIBITION Opening
Vibrant, Dazzling, BOLD: An Opening Celebration
Join us for the opening of our newest exhibition, BOLD: Color from Test Tube to Textile.
FREE
Friday, September 22, 2023 | 5pm-8pm
Register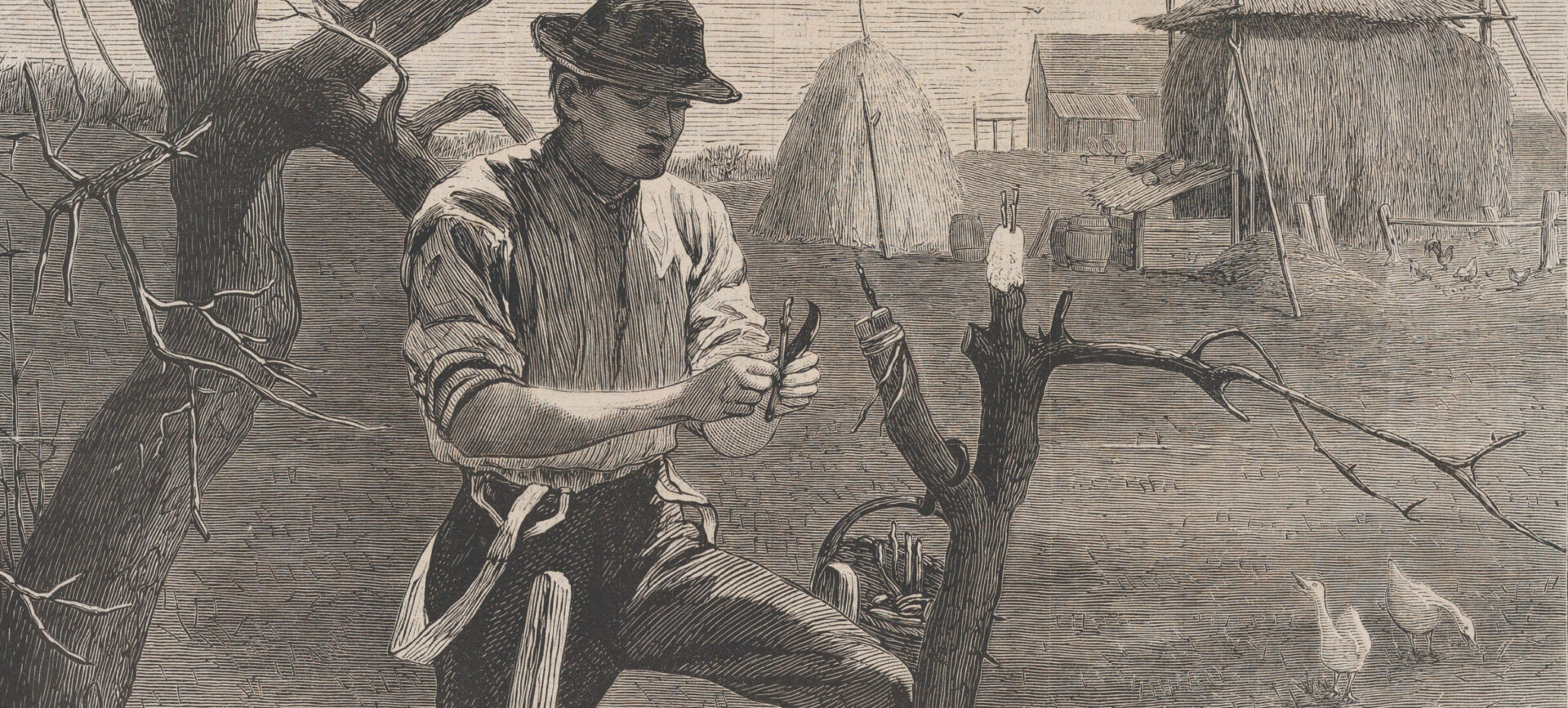 DISTILLATIONS MAGAZINE
Forests of the Future
Modern agricultural practices are unsustainable. Is tree farming the answer?
Read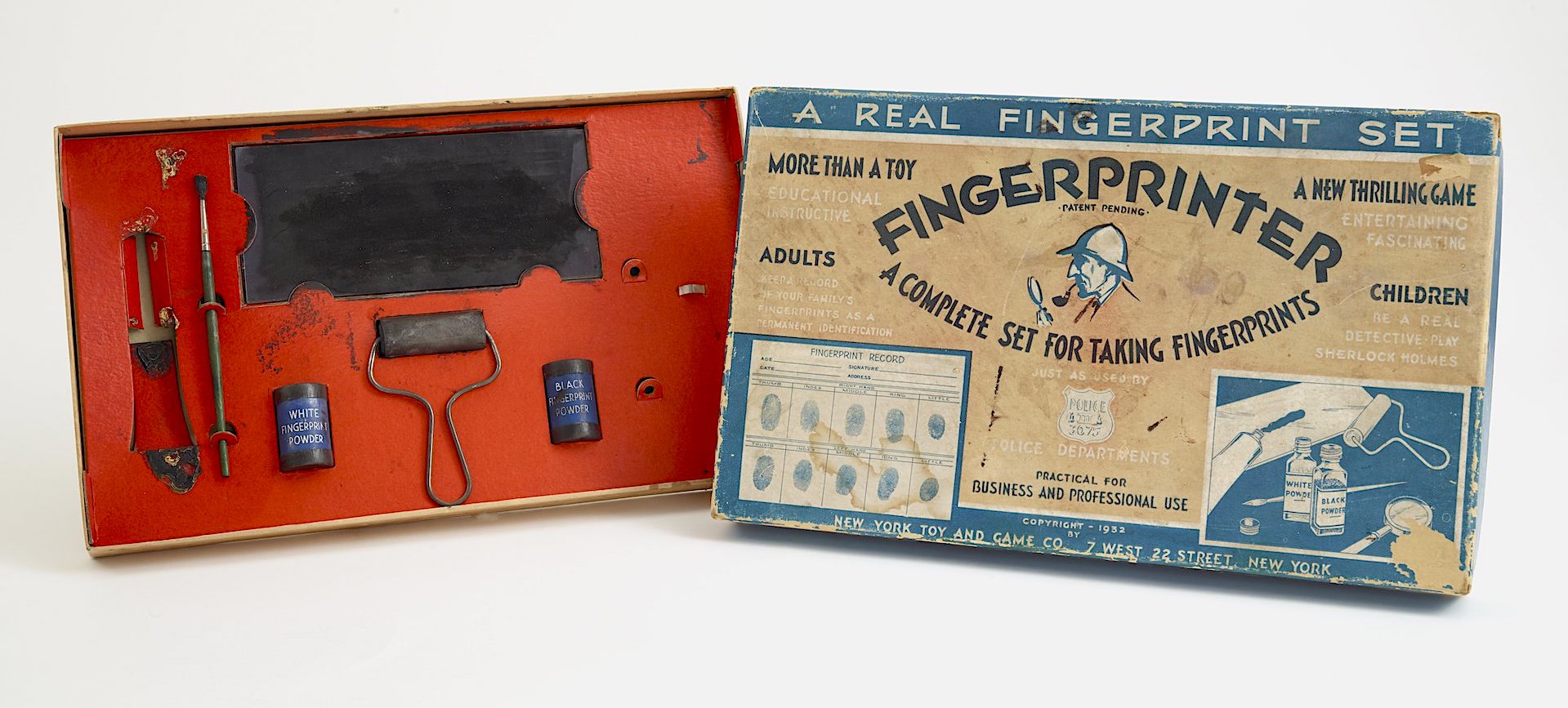 FIRST FRIDAY
Whodunit? A Forensic Science Mystery
Finding clues, testing evidence, uncovering secrets—it's all part of the game at October's mystery-themed First Friday!
FREE
Friday, October 6, 2023 | 5pm-7pm
Learn More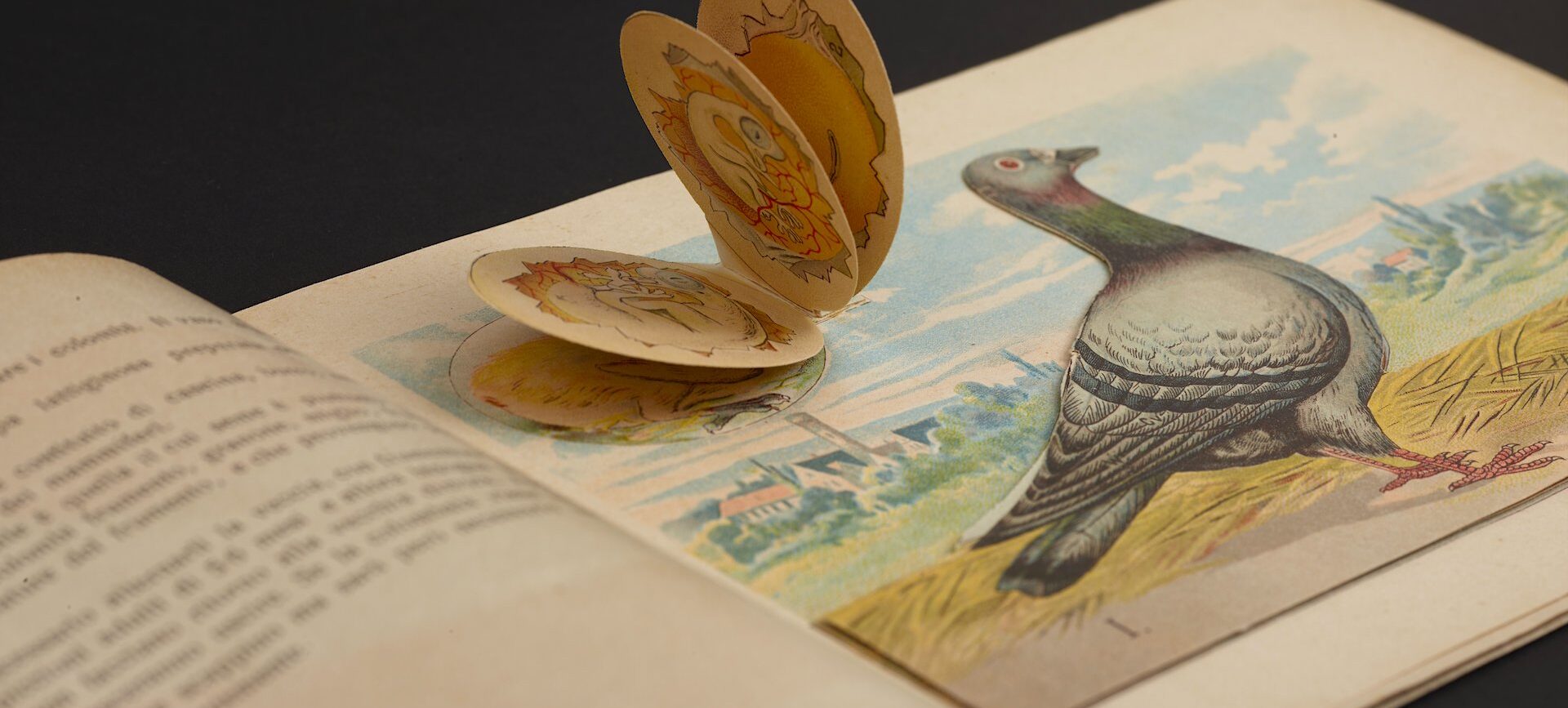 COLLECTIONS BLOG
A Pigeon, a Cow, and a Book Detective
Investigating the origins of two early-20th-century Italian "flap anatomy" books.
Read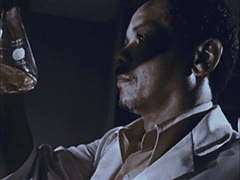 We tell the stories behind the science.
The Science History Institute explores lesser-known and overlooked stories from the history of science and technology. We dive deep into the history of scientific successes and failures, with a focus on expanding knowledge and broadening our understanding of how science and society intersect.
Collect. Preserve. Interpret. Share.
Through research, storytelling, public programming, and educational outreach, we reveal how science is embedded in our daily lives.